Disclosure:  Thank you to Evite for kindly sponsoring this post. All opinions are 100% honest & completely my own.
Easter is one of my favorite holidays.  It's the beginning of spring, the beginning a season spent outdoors with family and friends.  It's a celebration of faith and hope renewed.  As a kid, it was my favorite holiday right behind Christmas of course. 😉  My favorite memory is getting my 1st kitten on Easter morning.  I was convinced the Easter bunny brought it and so pleased with my easter basket that year.
Nowadays, our family spends every Easter with our extended family.  There's only 50 of them.  Yes, 50.  As you can imagine, getting 50 people together, meals planned, and schedules arranged is a little work.
Thanks to Evite, every year our Easter is a little easier to organize.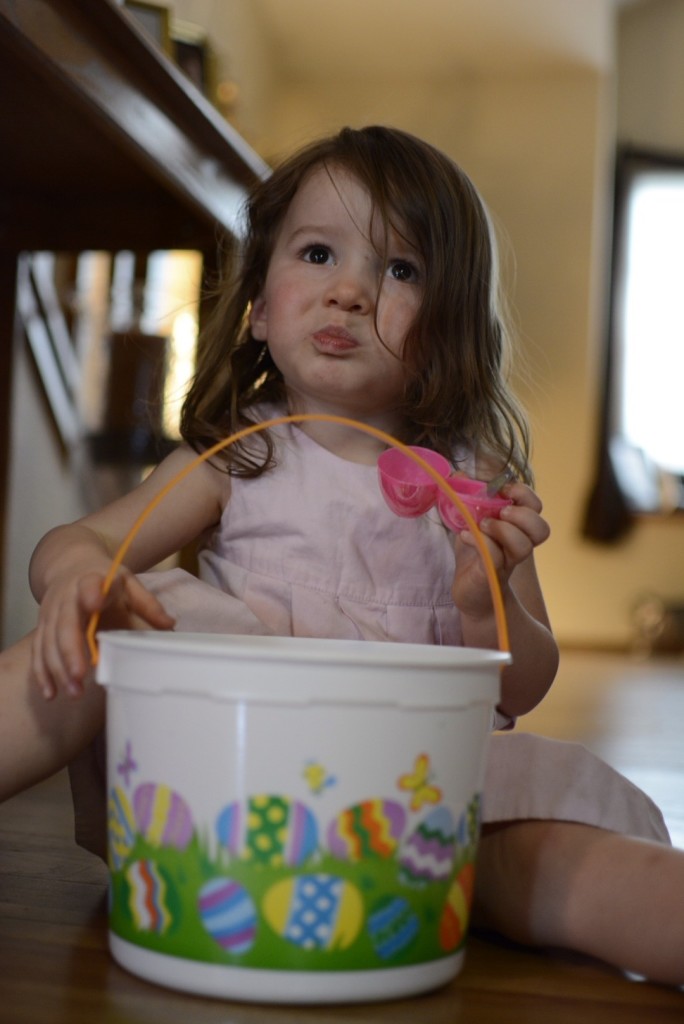 To start planning our Easter festivities, we use the Easter Evite cards!  First we decide on a place or home to host Easter.  Then we send out the invite to family and friends.  Yes, all 50+ of them.  (14 of those 50 are kids…so there's a TON of easter eggs to be hidden.)
Next we plan out the meal.  We usually do a potluck style theme of traditional Easter foods like Ham, deviled eggs, and a potato dish.
Here is the adorable Easter card we used this year, from the Evite premium collection.  I loved the classic look and of course the adorable Easter Bunny.  This card looks like a picture I would frame in my daughters room!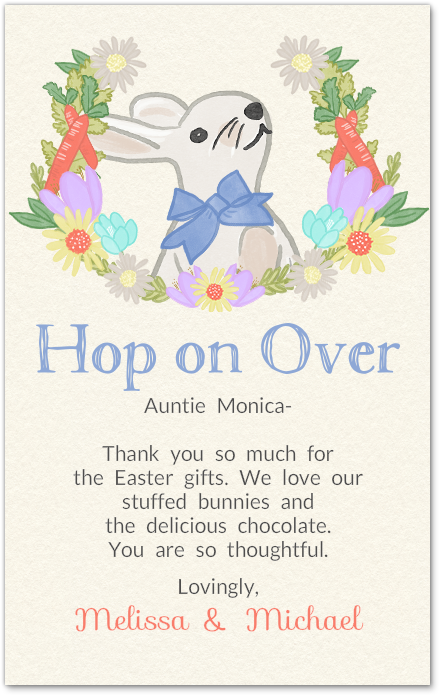 Once I've send out the card, the excitement begins as we plan for the big day.  It's a day full of food, games, quality family time, and overall fun.  Here in Colorado you never know how the weather is going to be.  Last year we had a beautiful spring day to celebrate Easter.  I'm really hoping this year we have the same.
One Easter tradition that stands out from every other Easter celebration is the annual Piñata.  I know, piñata and Easter doesn't sound like a fit, but in our family it's not Easter without the piñata!
We start with the youngest chid first.  Usually it's a new baby, because our family is always growing!  The piñata never makes it to the parents thankfully.  I'm not one to spin around in circle and then swing a bat at an object in front of 50 people.  The one year it did make it to me I was pregnant so I had a great excuse to bow out!  The older kids usually get a good hit in and then the piñata is done!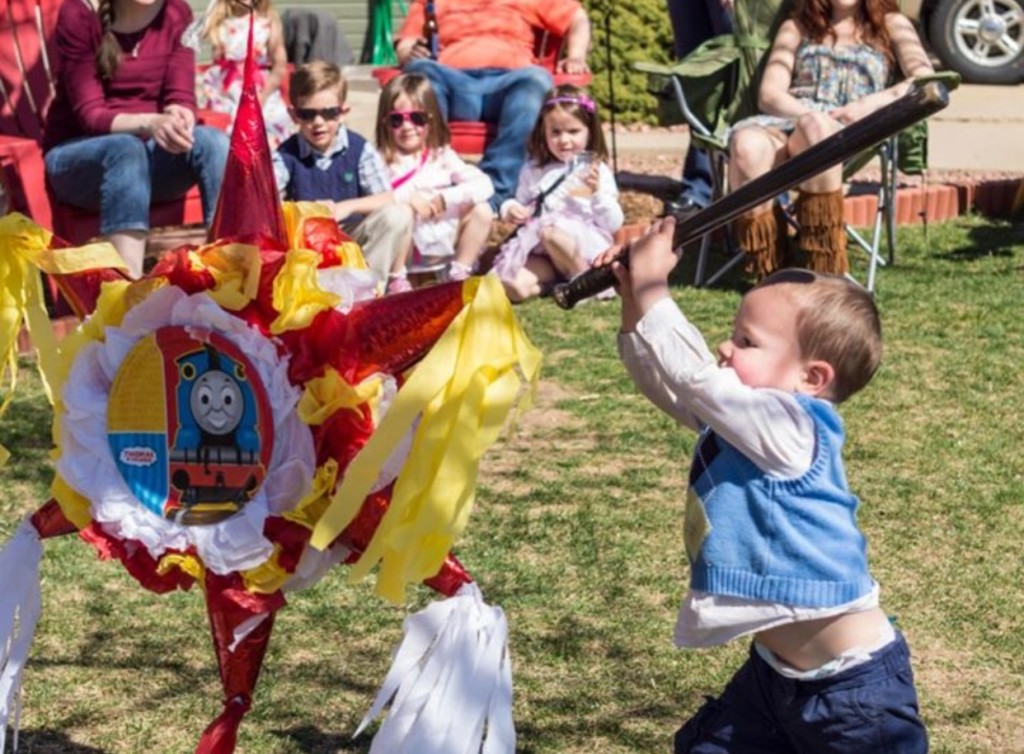 It's not only a fun game after hiding easter eggs, it's great to take photos of the little ones swinging!  Nothing is cuter then a toddler hitting a piñata with a stick! 😉
We can't wait for this weekend to spend an amazing day together, and thanks to the help of Evite, we have our party completely planned weeks ahead of time.  🙂  I hope you all have an amazing Easter and a blessed holy week!