Disclaimer: The following is a sponsored post
When it rains it pours, which is the truth in my home when it comes to bills and finances. Last week our dishwasher broke and my car broke down. Two BIG bills right before the holidays. My car is 10 years old…I would rather NOT have a car payment but when it's time to stop putting money into an old car..it's time to look for a new car! Luckily I have a TON of experience in buying cars. Which I'm here today to help give YOU some must know tips when it's time to buy a car.
5 Tips to Know when Buying a Car
5) The month you buy your car matters! While this also depends on the local market conditions, the time of the year you choose will make a difference! The end of the year, typically the week after Christmas is the best time to buy a car since dealerships are getting rid of that years model and are looking to end the year on a good note! Your best best for prices, interest rates and haggling will be this week!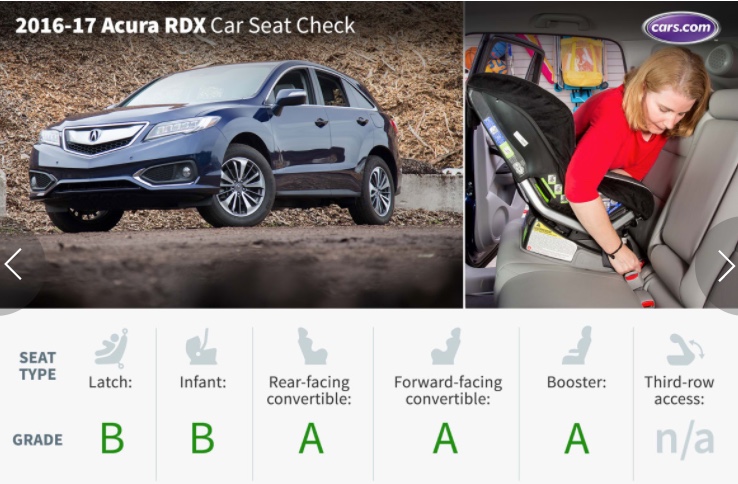 4) Do your research! Don't let the fancy look of any car fool you. There's so much more that goes into making a decision to buy a new car. You'll want to research the safety ratings, reliability, as well as MPG, and comparisons to other similar cars. Cars.com has a research tab to help guide you in your decision. They also have features like a car seat safety check option for specific cars! Something I'll be using when baby #3 arrives in March!
3) Plan your Finances! Will you be leasing or purchasing this car? Will you have a trade in or a downpayment? Use online calculators (Cars.com has a great one) to estimate what your monthly payment will be before you go into the dealership. No use in falling in love with a car you can't afford! (No one wants to be car poor!) You should also know what the value of the car is before you arrive to the dealership. Cars.com also has a great tool for this!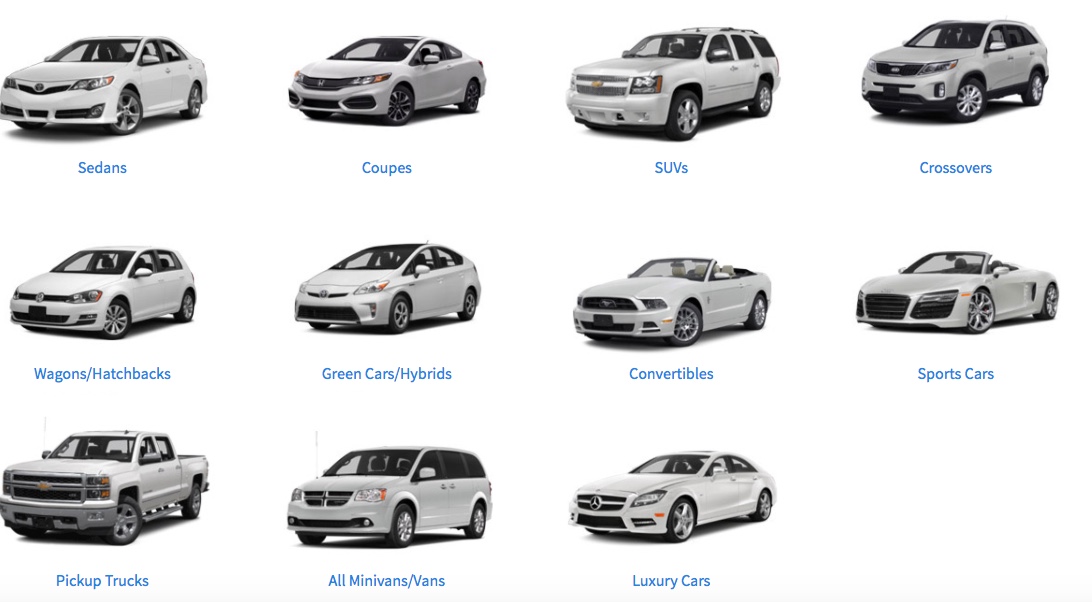 2) Test Drive – I'm not just talking about a quick drive around the block. Test the highway, how does it handle. Turn on the A/C, Heat, play with the stereo, use all the added features. Make sure everything works as expected and that you love the way the car handles. Not loving a blind spot you see….that's important to know! Maybe that car isn't for you. Bottom line is spend your time test driving and don't be in a hurry! It's a huge decision you're making.
1) Never Settle – Last week I emailed a dealership about a car and the response was a high pressures sales tactic. Instead of providing me with more information on the car I was interested in, I was told "there's lots of interested buyers on this vehicle so try to come in today if you're serious about it." NO. I do not settle for pushy sales tactics. Regardless if there is a lot of questions around the car, do not fall for some of the sales tactics dealerships use. There's thousands of cars out there, and the right one is waiting for you. Never feel forced into a deal, and if someone is acting pushy. Leave! I've made this mistake before and YOU end of paying out of your wallet instead.