It's officially been a month since I decided to start a new business and become an ItWorks Distributor!  When I first signed up, I really had no idea what to expect.  To be honest, I was a little overwhelmed.  How was I going to find time for this?  I work full time, I'm getting my Masters in Nursing Education and I run a blog.  Oh I'm also a Mom to a 2 year old and a 4 year old.  You can say I'm kind of busy.  Just a little.
Initially I decided to become a distributor to get free products!  Which is SO easy.  I earned $120 in free credit in my first 3 days as a distributor.  This can be done by getting 4 Loyal Customers, which is also easy.
I showed one friend at work my before and after photos from my first wrap.  You can see that post here!  She was floored and ordered her own wraps.  She then told more co-workers and the story spread like wildfire.  Soon I had 12 orders!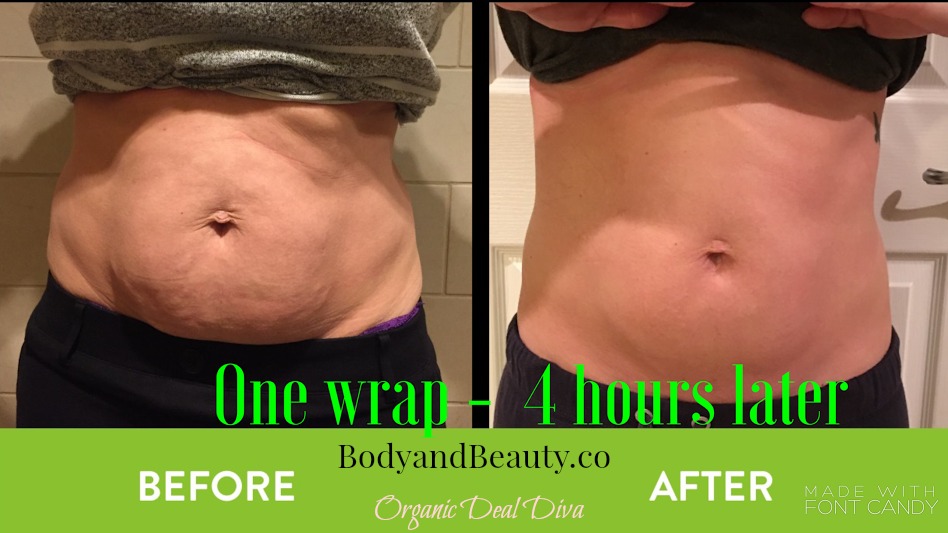 The next week I decided I needed to start finding others that shared in my love for ItWorks products.  I needed Distributors.  I signed up 3 in the first month!  They were also family and friends who had great results with the wraps.  We've found a product that changes your body in front of your eyes…literally.
ItWorks not only sells wraps, they sell 30 other products.  Most of which I've ordered to try myself.  How can I share products with other if I haven't tried the products myself?  So I've been trying every product for the last month!  On top of the wraps, I'm LOVING the skin care line, the cleanse, and the hair skin and nails supplements so far!
I've hosted two wrap parties in the last month, one in my home and another in my new Distributors home.  Next month I have 2 more set up! 🙂  This is how you share the products with others.  In-home wrap parties are how you can organically and easily share the products with others.  And they're fun! It's not just a girls event either.  Guys should join in the fun, since everyone wants to be healthier and feel their best right?!  Not just women! 🙂
Since I joined ItWorks I've made new friends!  Which is another great perk of joining ItWorks as a company.  People love these products and they'll be drawn to you to ask questions!  Be ready to talk a lot…because people will have a lot of questions! 🙂
Let me also say I'm not a salesperson.  I can't sell if I tried.  What I can do is share….and I share my favorite products with my friends and family that should be using them.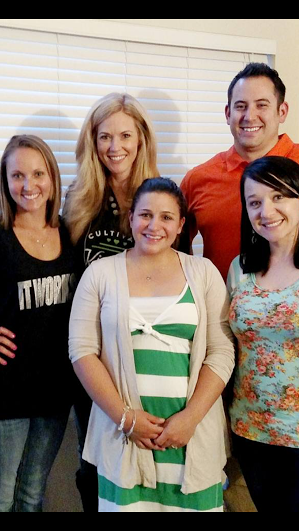 I've posted some of my favorite items to share with others on Facebook and Instagram.  Most of the time people don't comment on them, but I know lots are reading my posts.  They'll later ask "what is that product?"  If you share what you like…others will listen!
As a consumer, I became tired of buying products that don't work.  Lotions the don't work, eye cream's that don't work.  Supplements that are not only expensive but don't make me feel any different.  That's what is different about ItWorks.  The name is ItWorks for a reason.  The products actually work!  The products are also all Non- GMO and made of botanicals, ingredients you can pronounce and essential oils!  This organic loving mom really likes that about ItWorks as a company!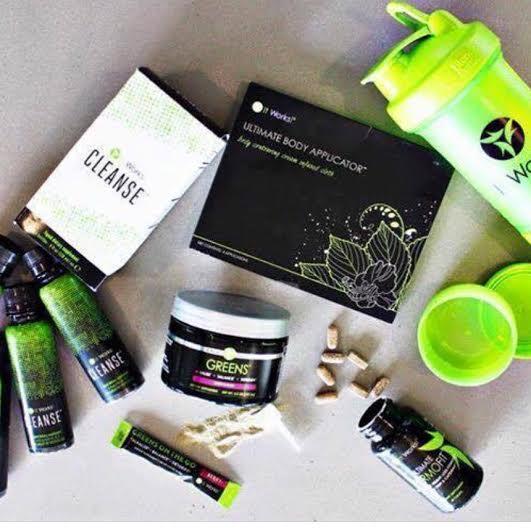 My network of friends and family are starting to run low, I've shared the products with my close family, friends and co-workers.  So now it's time for me to extend my comfort level and share the products with others that I don't know so well.  I'm excited about the products and I'm up for the challenge! 🙂  If it means growing my business…I'm in!
My first check was $254 which I was very happy with!  For one month of fun work, that's not too bad! 🙂  That's not including the $100 I've made in wrap cash.  (Wrap cash is the actual cash from selling the wraps individually at $25 each).  So my first month I made $354 with only a $99 investment.  🙂 I also earned $120 in free products.  That's $474 including free products! 🙂  Not too bad for my first month!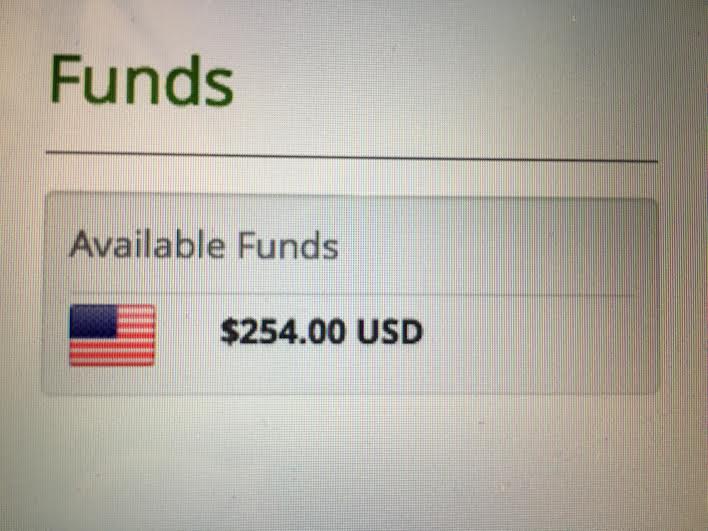 I also was promoted to Executive, from Distributor a few days ago!  This is a great accomplishment and I'm on my way to getting my Ruby Ranking! 🙂 (Which is a $500 bonus on top of commissions!)
I'm looking to add members to my team!  I'd love to help coach you and teach you what has worked for me in just 30 days.  I'm sharing my business with family and friends and working social media.  I can help you reach your goals and I have some amazing support ahead of me on my team!  Together we will help you succeed!  (Whatever your definition of success is!)
If you're ready to make extra money and be introduced to some great products I'd love for you to join my team!  It's $99 to become a Distributor on my team.  You can make your $99 back right away by selling the wraps to friends and family for $25!  I did that in my first week!  It's a win-win!  🙂
The $99 distributor fee comes with a welcome kit, 4 body applicators (body wraps), defining gel samples, marketing materials to get your business started, fab wrap (which is what you use to wrap around your body to keep the wrap in place) and an ItWorks bracelet! (I made my $99 back by selling the free wraps and then using the $120 in free product to purchase more wraps and products!)
You'll get 40% off all products, and the ability to sell the products to make extra income like I am.  🙂  If you HAVE QUESTIONS and would like to learn more – FILL OUT THIS FORM and I'll be in touch! 🙂
Or if you're ready to Join me now, go here and hit JOIN.  I'm so excited to be in the ItWorks family!  I'm excited for what's to come and I can't wait to help others make some exciting changes in their lives! 🙂  Join my team and let's start working your business together!
If I can do this…YOU can do this!