This post was sponsored by WaterWipes as part of an Influencer Activation for Influence Central and all opinions expressed in my post are my own.
It's officially been 5 years since we've been purchasing baby wipes. With my almost 3 year old (gulp) finally beginning to potty train, I can honestly say I am a well versed baby wipes critic. I'm here to share with you the absolute BEST baby wipe around – WaterWipes.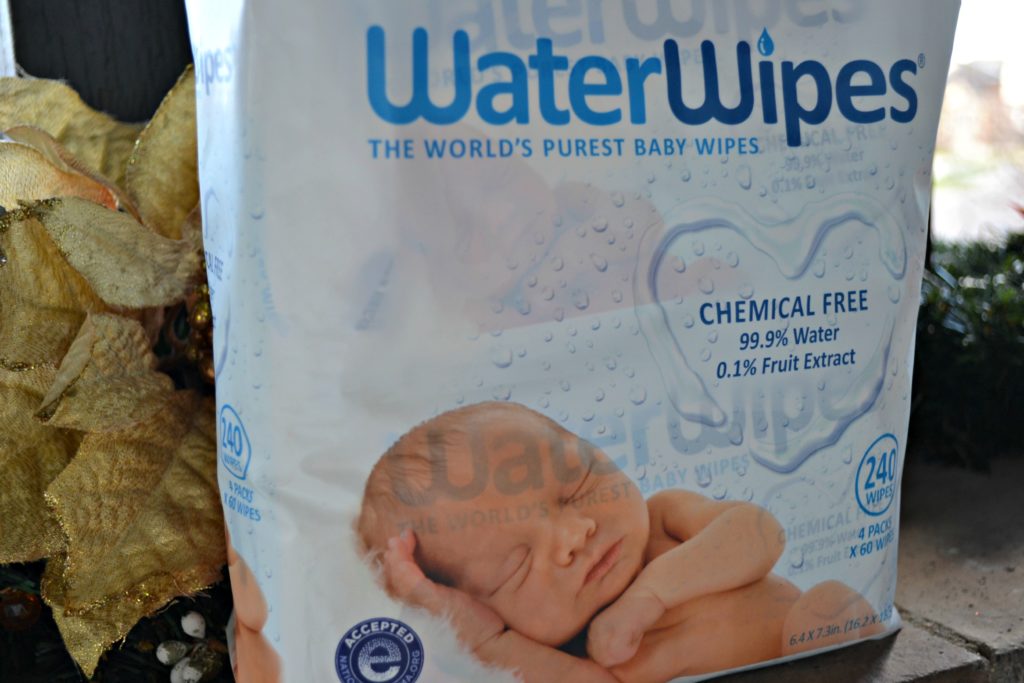 I strive to live as toxic free as possible, so naturally (pun intended) I'm drawn to a product that is 99.9% water. All Moms want the absolute best for their little ones and you can't get anymore natural than water. When you're cleaning up your children (diapers, food mess, dirt, you name it), the last thing we want on their skin are fake ingredients.
No chemicals, fragrances and other harmful ingredients!
When my daughter was born, her first winter here in Colorado was a brutal one. Between illnesses, dry skin and eczema flare ups, I became super strict about what we put on her skin. I often would often make my own baby wipes (water and soft hand towels) when her skin would become too irritated. Now 5 years later, I'm so excited to be able to purchase a product that is essentially the same thing! WATERWIPES! (I should've taken my super original invention to shark tank! ugh 😉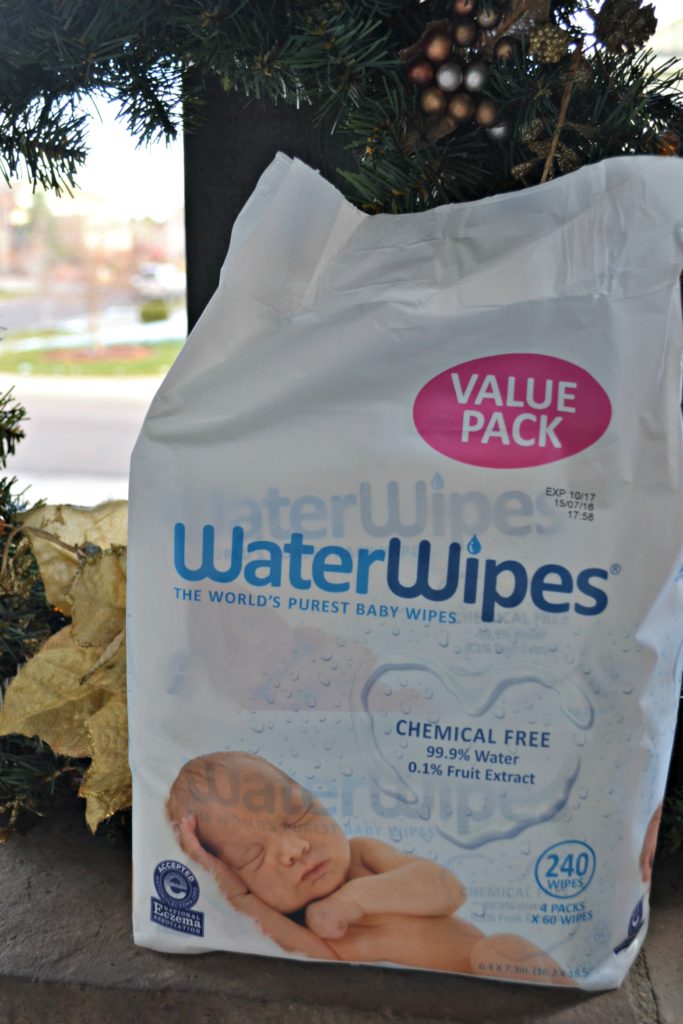 WaterWipes are 99.9% pure Irish water and 0.1% grapefruit seed extract. Pure water and fruit extract!
YAY for chemical free and natural options! 🙂 Since I found WaterWipes last summer I became hooked. I now carry a pack of them in my purse, car and diaper bag. (Diaper bag 5 years later! I KNOW. Thanks to a stubborn almost 3 year old who hates potty training.)
Babies and toddlers aren't the only ones that can use and enjoy WaterWipes. Flashback to me splashing my coffee all over myself last month on the way to work. Without my water wipes, I would've walked into work a Hot Mess! Thanks WaterWipes for saving my morning and favorite jeans.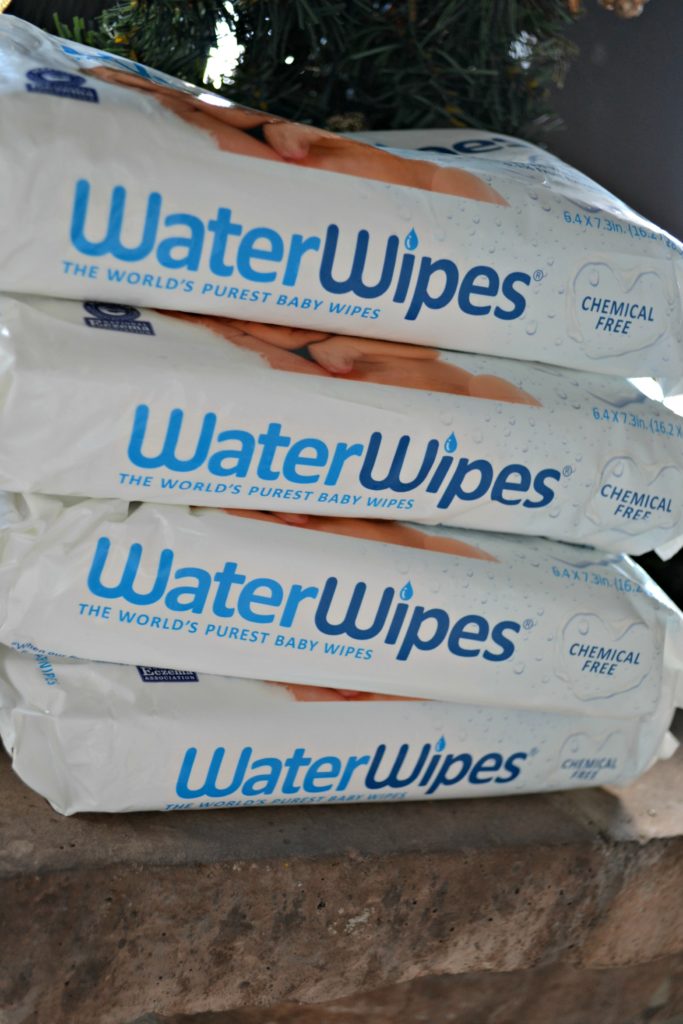 WaterWipes are now available at our favorite stores, including online at Walmart.com. You can shop with ease for the world's purest baby wipe. (Because really, don't we all shop online for everything!?)
WIN a $100 Walmart Gift Card
From November 14 – December 9, 2016 you can enter to win One of five (5) $100 Walmart gift cards! Readers can enter to win by simply completing social media actions by clicking below!
I-C will randomly select winners from all program entries and will facilitate fulfillment of the winning prizes (5 winners).
Learn more about WaterWipes and follow along on social media! –
WaterWipes Website : Facebook : Twitter