Disclosure: This post is in partnership with the Colorado Spring CVB. All opinions are my own.
Living in Colorado has many perks, outdoors adventures, beautiful scenery, and a never-ending list of amazing small towns, big cities and everything in-between to explore. One of my favorite weekend getaways for my family is the beautiful city of Colorado Springs. I've literally driven through the city hundreds of times, but each time I enter the city limits the mountain views really take my breath away. There's nothing quite like it in Colorado.
(I would know…I'm a Colorado native!) #rare! 😉
Today I'm rounding up the top 5 family friendly must-see places in Colorado Springs.
(I can personally vouch for them all).
#5 – Cheyenne Mountain State Park – With over 20 miles of trails for hiking, biking, picnicking and overall wildlife viewing, the Cheyenne Mountain State Park will leave your day packed full of outdoors fun with the family! (There's also a zoo nearby with the same name, minus the state park).
#4 – Pikes Peak and the Railroad – remember that beautiful mountain view I mentioned earlier? Yep – that breathtaking view is of the famous local mountain, Pikes Peak. Now I know I said this is a family friendly post, and hiking a 14'er doesn't sound like something you'd want to try with kids….yet! Never fear…Pikes Peak has it's very own railway that will take you to the top! It's the Cog Railway! And a must see for every visitor to the area with views that actually inspired the song "America the Beautiful". If you go in the fall months of Sept/Oct you'll be in for a treat of beautiful fall foliage.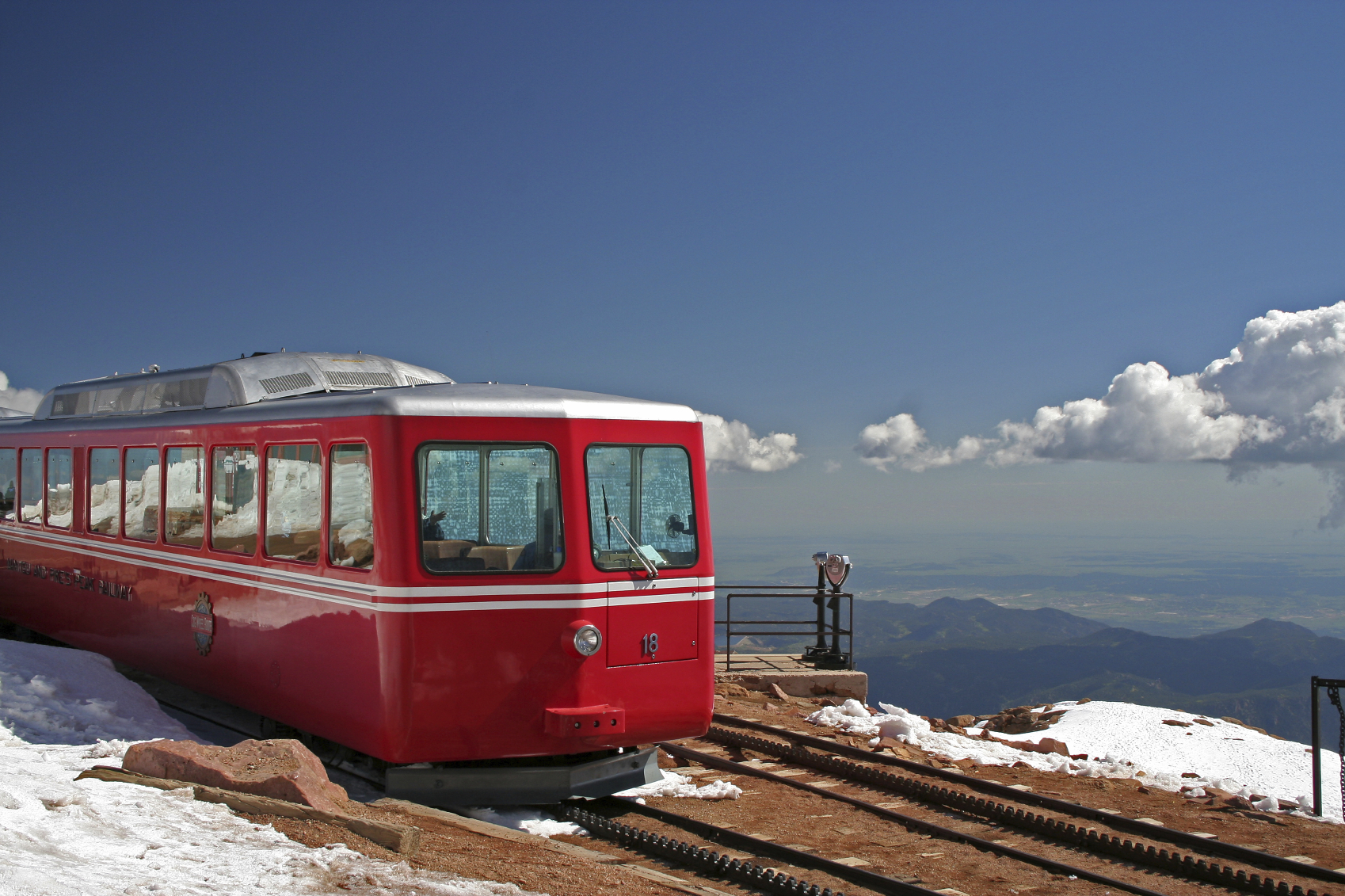 #3 – The Manitou Incline – If you're up for a challenge with a rewarding view at the end, then head to the manitou incline! The terrain can be extreme in this 1 mile hike, but older kids will enjoy the challenge and probably beat you to the top! Side note – this is currently closed until December of 2017.
#2- Cave of the Winds Mountain Park – A must see for anyone visiting the area. (We spent some time here last summer and were in awe of how cool this place is!) With plenty of indoor (cave exploring) and outdoor (think giant swing above a huge canyon) fun for the whole family! (Kids can even try their luck in panning for gold!) You'll easily spend an entire day in the area with so much to do and see.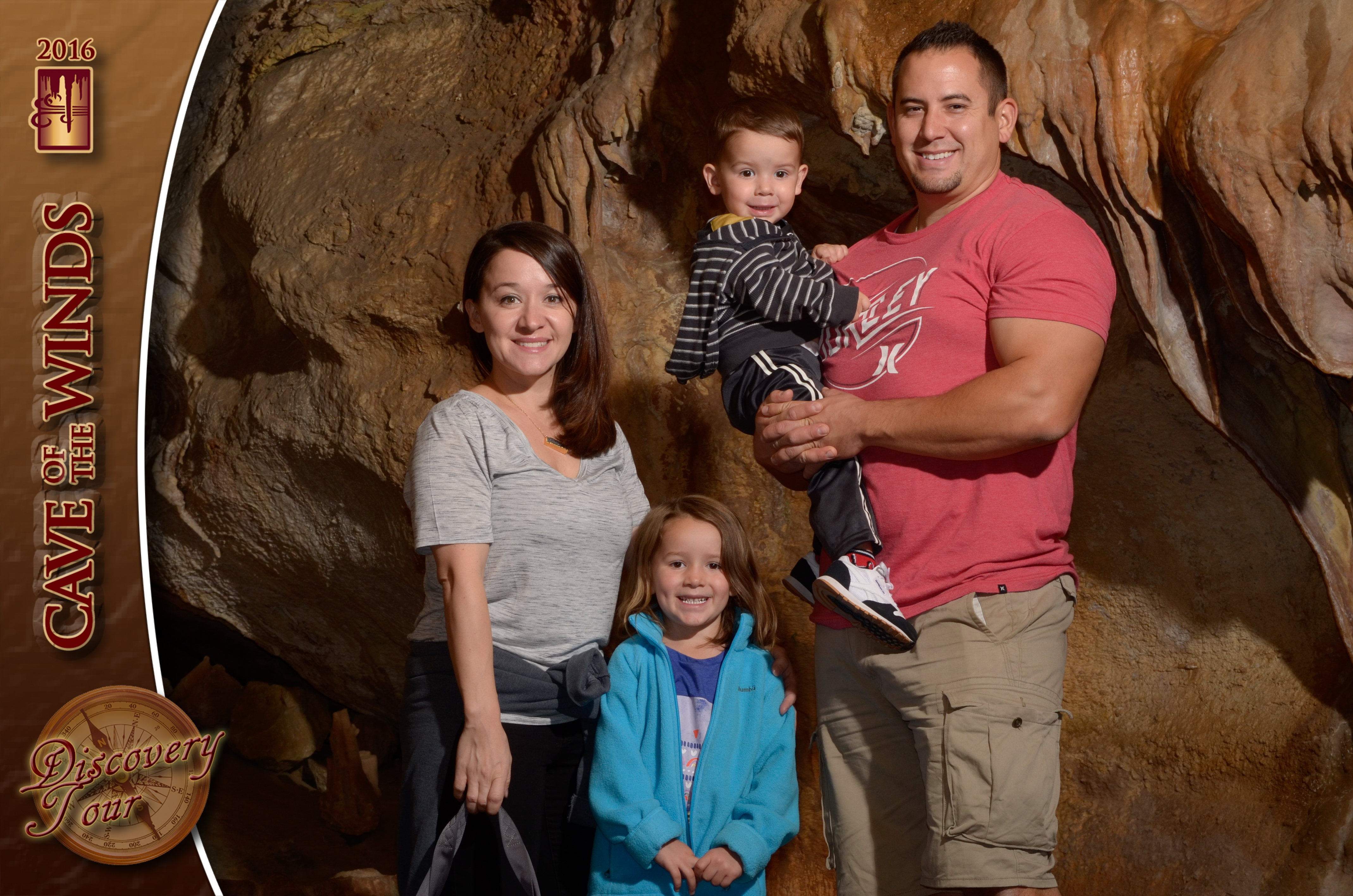 # 1- Garden of the Gods – With visitors every year from all 50 states and over 60 countries, there's something special about this area wouldn't you say? The history and beauty of this national natural landmark should be on everyone's must see bucket list! With hiking, biking and horseback riding to name a few activities, your family will have a full day of outdoor splendor while visiting the park!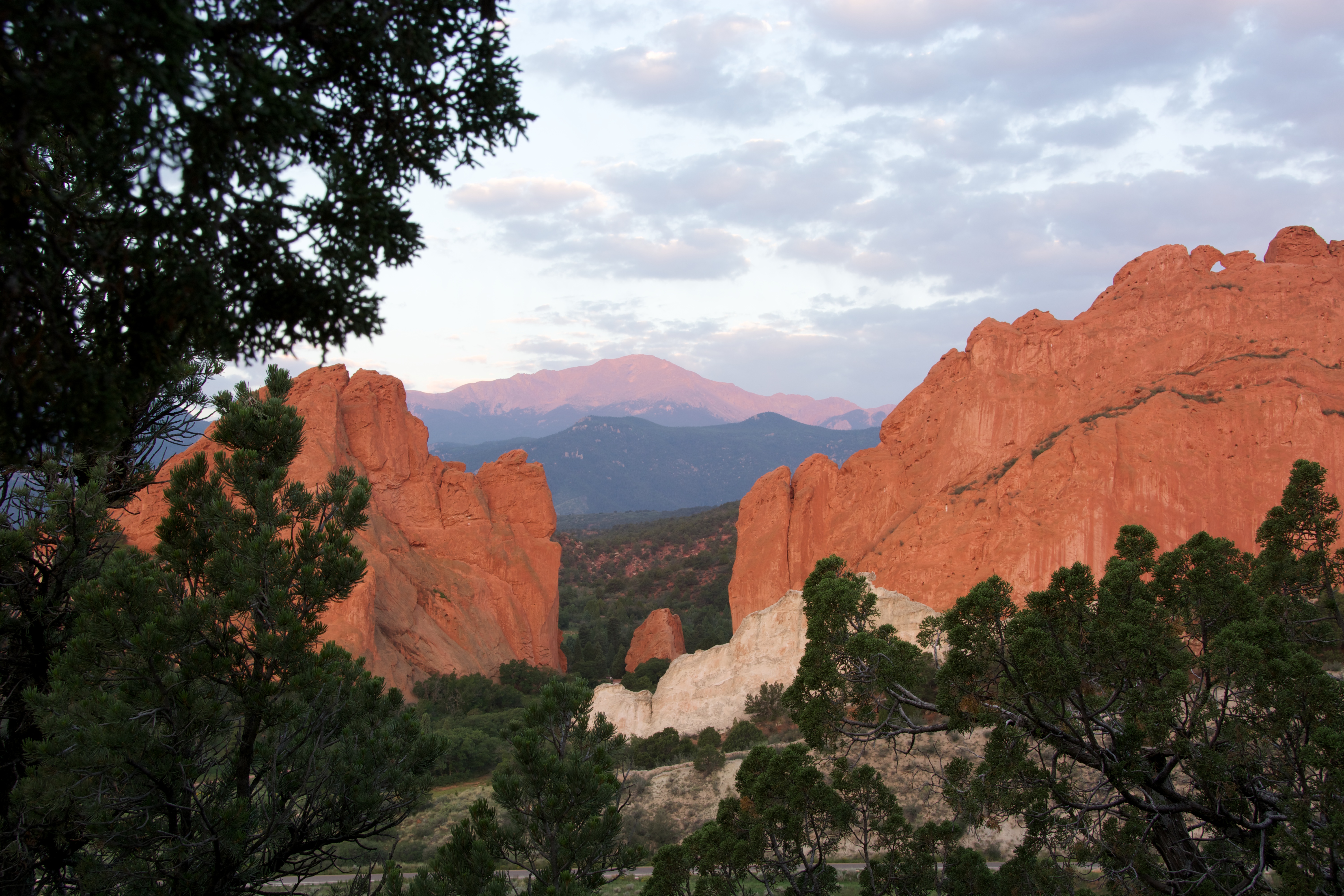 Visit the Colorado Springs visitors guide online to learn more about all of these activities and to begin planning your next trip to the Colorado Springs area!
See more Colorado Springs on: Facebook – Twitter – Instagram – Youtube – Pinterest