It's here! The best season there is….FALL! I love all seasons really here in Colorado, but fall is by far the most welcome every year. There's nothing better then hot apple cider, cozy boots, halloween fun with kids and some fall decor! This year I'm putting out all my fall decorations this weekend. What about you?
I try to add 1-2 items each year to my indoor and outdoor decor. To help you all save some money on decor, I designed a few HAPPY FALL Y'ALL Printable's that you can print at home, frame and display with your fall foliage.
You can access them both below:
happy fall y'all pumpkin printable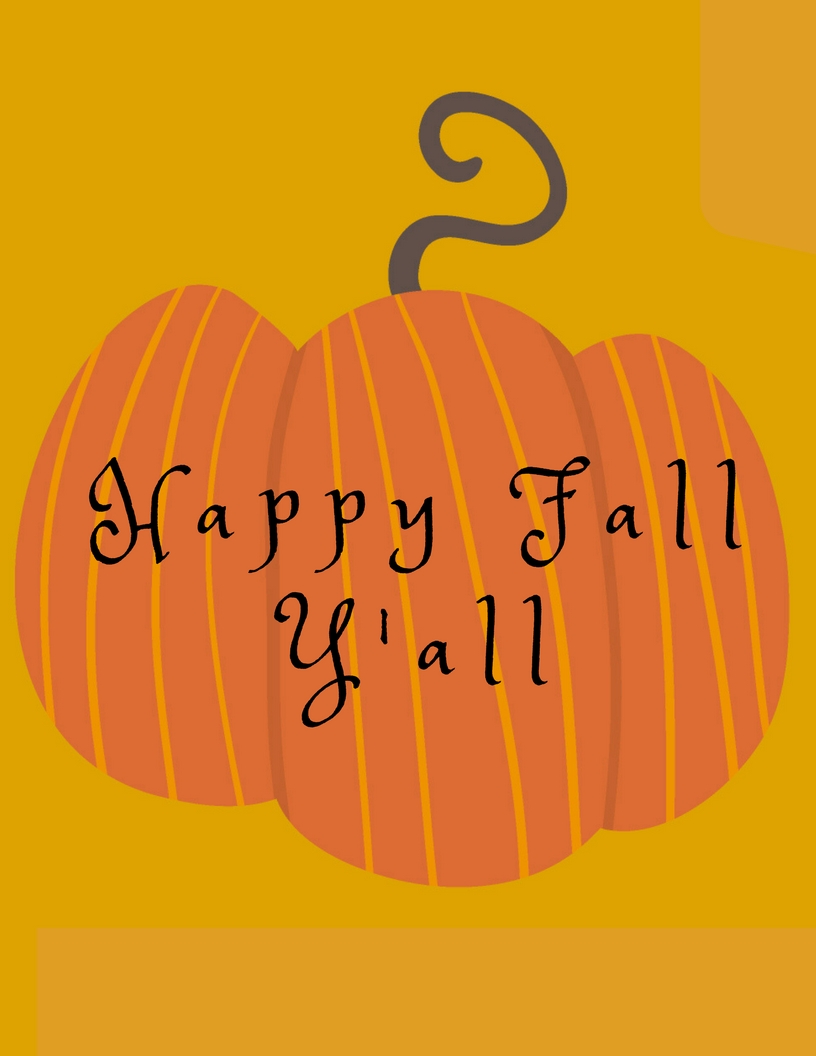 or the fall foliage version: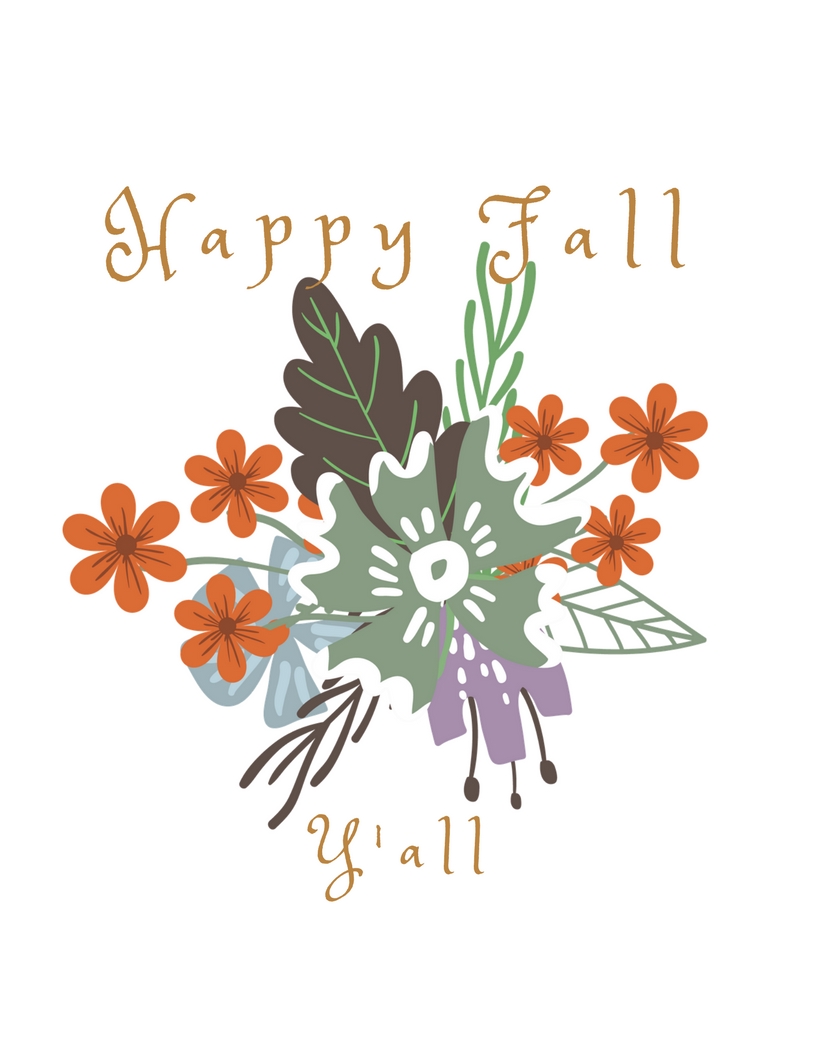 Each print is 8×11 framable! Enjoy and happy fall friends!