This post was sponsored by WaterWipes as part of an Influencer Activation for Influence Central. I received complimentary products to facilitate my review.
When I had my daughter almost five year ago (*gulp*…where is time going?!) I found it absolutely crazy that I had to be so particular and picky about what I wiped my baby's little booty with.  Think about it.  We have these perfect little beings, and somehow large corporations think it's a great idea to wipe their new, sensitive skin with harsh fragrances and unnecessary chemicals.  🙁
Working as a pediatric nurse, some of the diaper rashes I would see in the clinic were jaw dropping.  One of the first tips we give new parents who have babies with diaper rash is to "STOP using your wipes and what diaper brand are you using".  Because really…it makes a huge difference to overall skin health!  (Did you know our skin is the largest organ?  It is…shouldn't we treat it right!)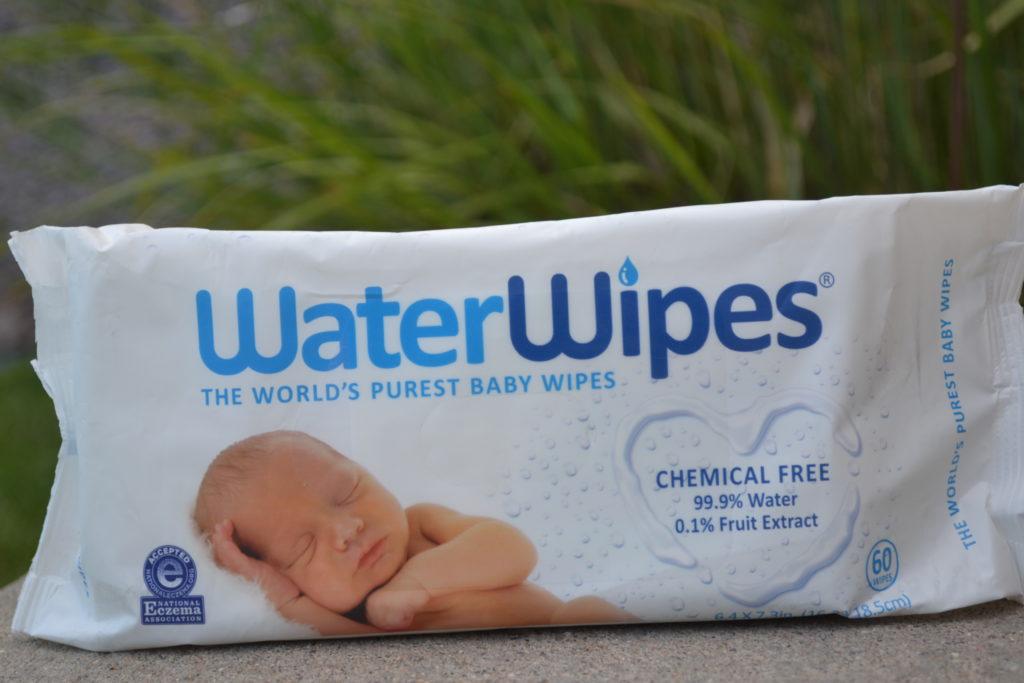 Fast forward to now, and I'm STILL a crazy chemical free mom that only wants pure products for my family.  When I found WaterWipes, a chemical free baby wipe with two ingredients, I was beyond excited!  WaterWipes are 99.9% pure Irish water and 0.1% grapefruit seed extract.  That's it!  Pure water and fruit extract! YAY for chemical free and natural options!  So of course, we started using WaterWipes…naturally! 🙂
When I had my son, the number of wipes I went through tripled!  Country to popular belief, baby wipes are for diaper changes only 1/2 the time.  The rest of the time they act as a one the go cleaning solution for EVERYTHING! (All of the parents out there know what I'm talking about!)
You name it and I've used baby wipes to clean it up.  Including giving ourselves baby wipe baths when camping!  (If you're like me and hate camping, WaterWipes will change your opinion on camping!)
WaterWipes are not only effective, but they're durable without any of the harmful chemicals that are found in other baby wipes.  WaterWipes proves a safer, natural option for your little one and family!  That's something ALL parents can appreciate!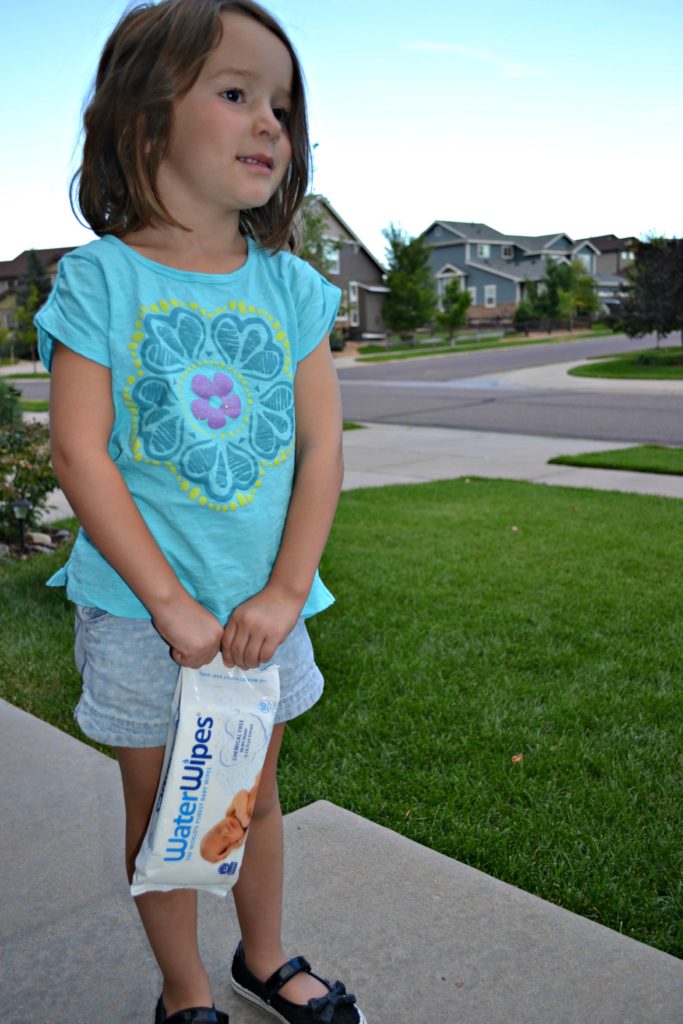 Now that you're ready to head out and buy your family WaterWipes, I have a fun contest for you!  I-C is hosting this contest that YOU can enter to win one of five (5) $100 Babies"R"Us gift cards!  Imagine all the WaterWipes you can buy! 🙂  This contest ends August 18, 2016!  You can enter to win by completing some simple social media actions.  Enter to win below!
WaterWipes Babies"R"Us Giveaway
(I-C will randomly select winners from all program entries and will facilitate fulfillment of the winning prizes (5 winners).
WaterWipes is fully stocked at your favorite stores, like Babies"R"Us, and there's multiple size options for you in-store!  You can shop with ease for the world's purest baby wipe in the quantity you desire, with the quality ALL Mom's need for their families.