This is part of a sponsored collaboration with The College Board and DiMe Media. However, all opinions expressed are my own.
When you think of college, you think of an 18-year-old leaving home for the first time and heading off to school. You don't think of a 35-year-old mother of 2 kids with multiple previous degrees. This was me this year.
Last summer, I found myself in familiar territory once again. I was filling out the Free Application for Federal Student Aid (FASFA) for the 3rd time in my life. Here's a little history on my experience with FAFSA.
My first degree was a Bachelors of Arts in Sociology from CU Boulder. I always knew I was going to GO to college, I just was not sure how I was going to pay for it. Then I heard about the FASFA process and applied. Completing the FASFA gives students from all walks of life the opportunity to further their education. It's amazing for so many students that have the need! (Like myself).
I applied online, (with the help of my parents), and because of my qualifications I had funding for college. I was ecstatic. I was going to college!
Fast forward to 4 years later and I graduated with my degree!
Six years later, I found myself back in school to get my degree in nursing (BSN). Once again, the FASFA was my savior to help me continue my education.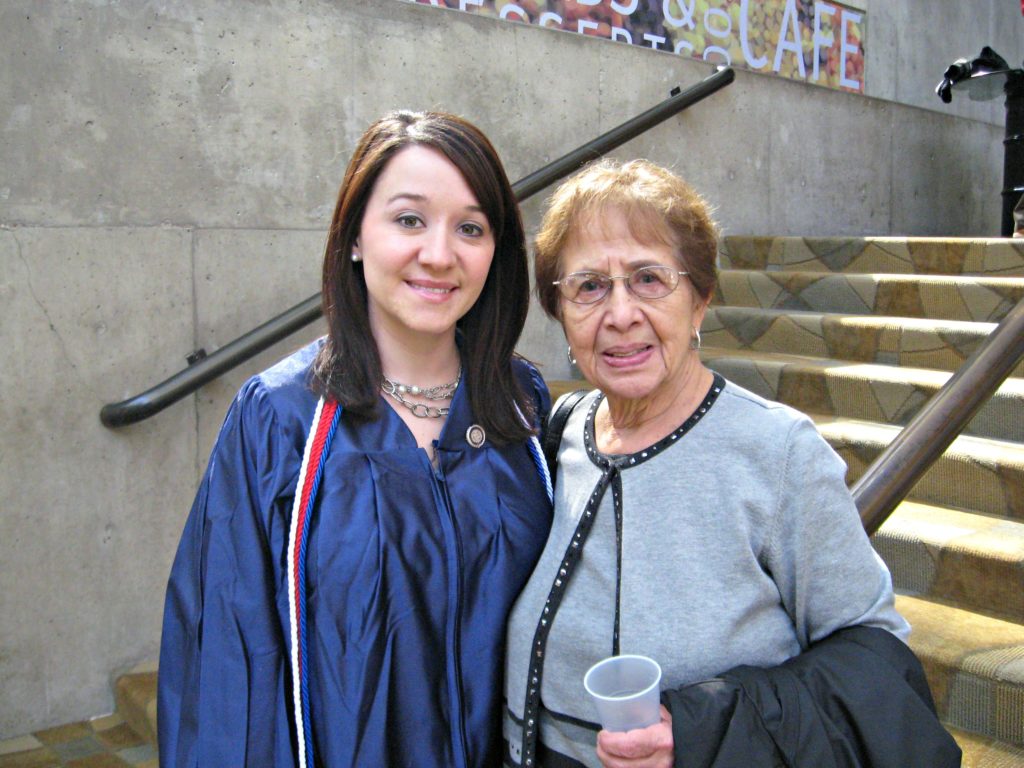 Without the help of Federal Aid, I wouldn't have any degrees! My affinity for FASFA is deep to say the least!
Then this last year, I decided it was time once again to go back to school for my Masters Degree. As a Latino female that works in healthcare, I knew there would be multiple scholarships that I could apply for. I used the website BigFuture and downloaded the CollegeGo app. I found many scholarships and applied for four of them. I was awarded two! 🙂 (Do your research people! It's time well spent and money in your pocket. Trust me). Even with the scholarship awards, I still needed more money to start my Master's program. So FASFA it was.

I'm now half way through my Masters in Nursing and will graduate in the fall of 2017. My goal is to educate other nurses on how to also further their education in nursing.
The moral of my story is FASFA is for all ages, all backgrounds and really anyone that has the desire to be in college. Not just the 18 year old college student.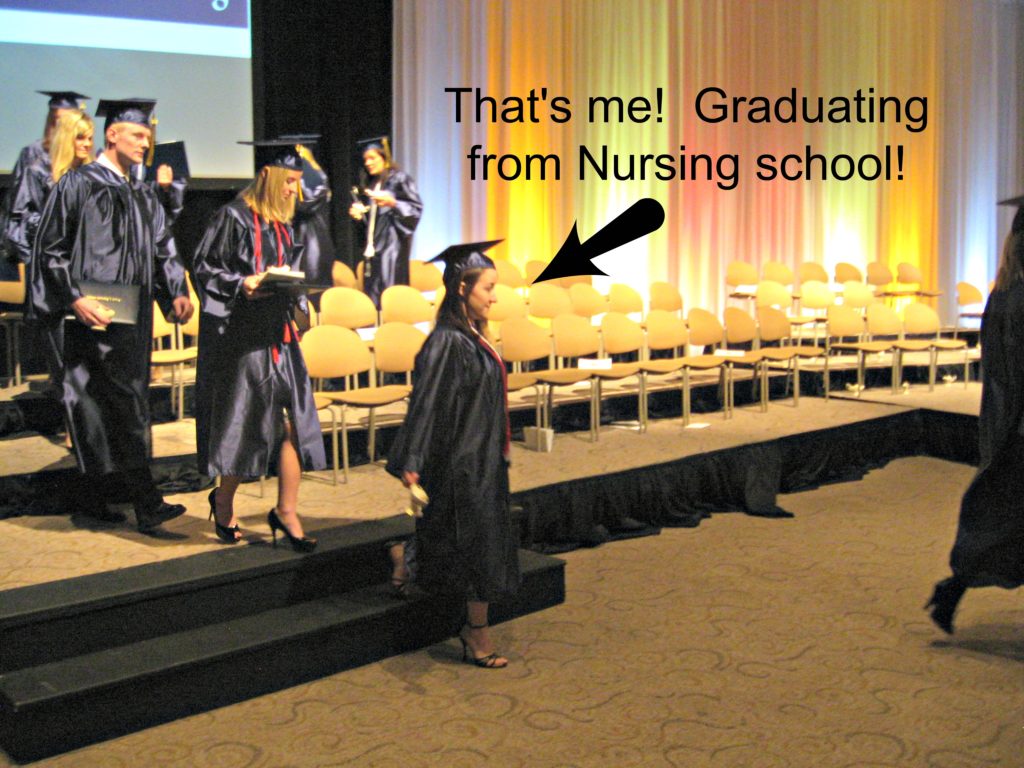 The Free Application for Federal Student Aid (FAFSA) process is actually very simple.
You start online at Fasfa.gov.
October 1st is the first day you can fill out FASFA!
Fill out your FAFSA as early as possible. You can get a jump on other financial aid applications (state or institutional aid) that may have early deadlines.
Before you apply, you'll need to create a FSA ID and collect the documents you need to get started.
It is important for you to complete the FAFSA as early as possible using your most recent tax returns. (If you're a minor, you'll need your parents tax returns as well).
To learn more about paying for college, including finding scholarships visit or download the

Students can use BigFuture to and , , understand , navigate the from start to finish, and receive personalized deadline reminders, tips, and guidance along the way.
The CollegeGo mobile app guides students through the essential steps in the college application process with an interactive interface that uses game, video, and search features to help students plan their college journeys.

Looking for Spanish language resources? The College Board has created Spanish language resources for parents and families to help their children plan for college. You can access them here:
Still have questions about FASFA? Learn more about HOW to apply for FASFA HERE!
Take the first step toward your future and further your education.
Complete the FAFSA today!