This shop has been compensated by Collective Bias, Inc. and its advertiser, Walmart Family Mobile. All opinions are mine alone. #YourTaxCash #CollectiveBias
Hands in the air if you love tax season!…
I know…most people dread tax season but not me! Instead of loathing tax time, I try and use it as a time to reflect on my finances, spending, and budgeting. If I'm getting a tax refund I know I have to narrow down the best way to invest my money. (No frivolous spending here). If I'm not, I know I need to find a way to save more in the coming year!
We all have expenses that we're not likely getting rid of anytime soon. For me, those expenses include; my car (repairs, gas etc), my home (maintenance, decor), our food bill and our cell phones!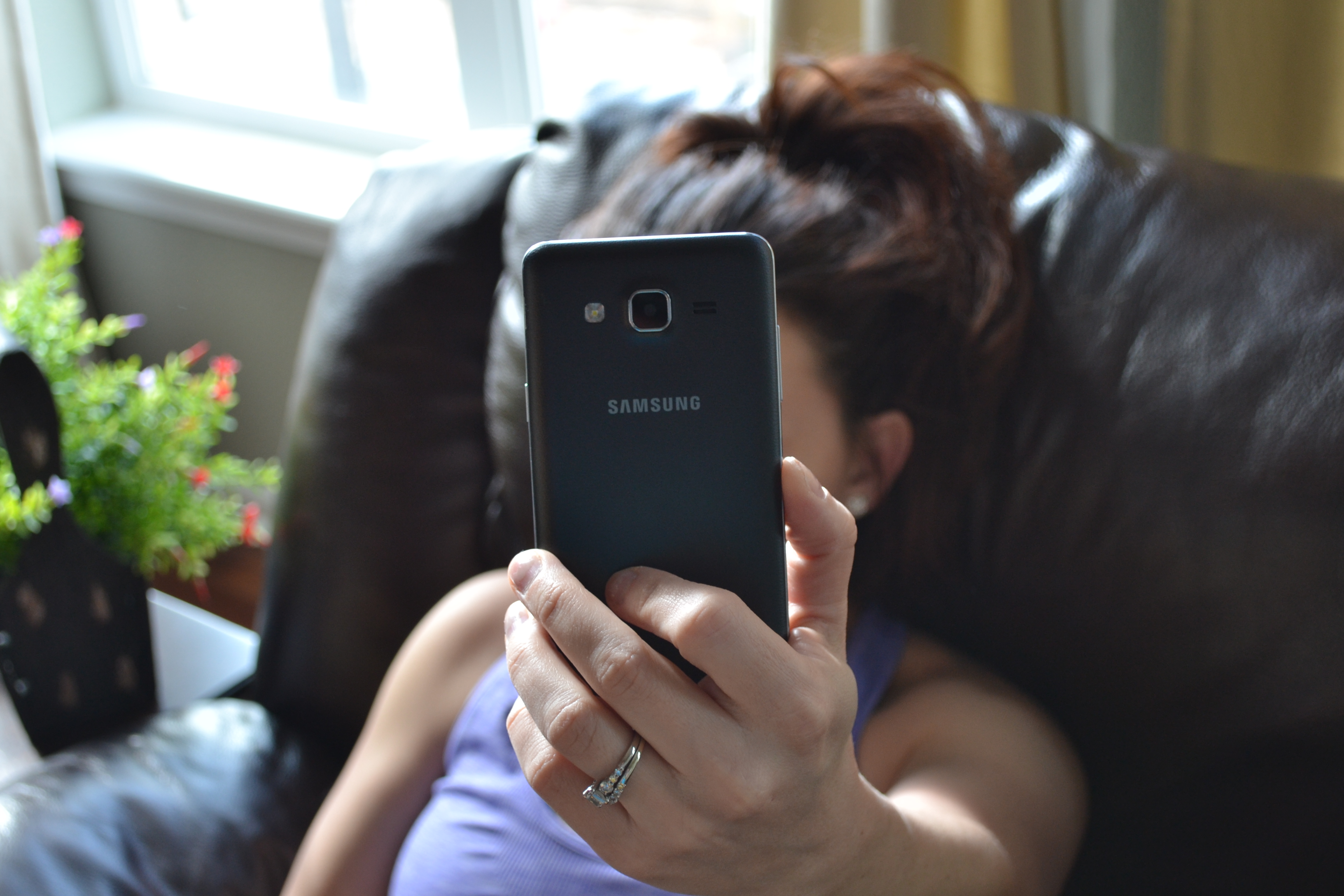 Even though these are all "bills" that we have, I'm the master of saving money and finding ways to spend less on necessities, without sacrificing quality.
Since I've been going though my finances, one area that I REALLY feel like I'm just throwing my money away is my cell phone. (I know you're nodding you're head right now, because cell phone plans are so expensive! I should've just flushed my money down the toilet from 2016 because I wasted so much on my cell phone.)
So I decided to do something about it. I am refusing to pay so much in 2017 on my cell phone and monthly cell phone bill!
What if I told you I found a way to save your hard earned money each month and still have a great plan and phone?
Well I found a way….and you're going to want to hear about it!
THE PHONE AND THE PLAN….
I use my cell phone all day long, mainly to work on my blog and checking in on social media. Ya know, Facebook, Pinterest, Twitter, snapchat, google plus, Periscope, Youtube…the list goes on.
So I knew needed a smart phone.
I've also come to realize I don't actually use my phone to make phone calls that much. I text, (sometimes from my computer since I'm always on it) and I use a wifi connection to get online. Oh I also take a ton of photos (I have cute kids and cute dogs to photograph people).
So I decided that I needed a plan where I paid for what I needed, and nothing more. (Boo to wasted money and minutes!)
I'll just cut to the chase, I bought the the Samsung Galaxy On5 and the Walmart Family Mobile PLUS Plan last week and I'm loving it! Here's why:
The Walmart Family Mobile PLUS Plan is awesome. You get Unlimited Talk, Text, & Data
which includes up to 10GB of 4G LTE then 2G
…and you also get a free VUDU movie credit every month. That's a $7 value which is the same as new release rental (per line on your plan). I read that as "Free Entertainment". The VUDU movie credit can be used towards a family movie night, which we have all the time in my home. So if I have two lines, I now am getting $14 in free movies to watch, which I can deduct from my entertainment budget and move elsewhere!
You get all this for only $49.88 a month!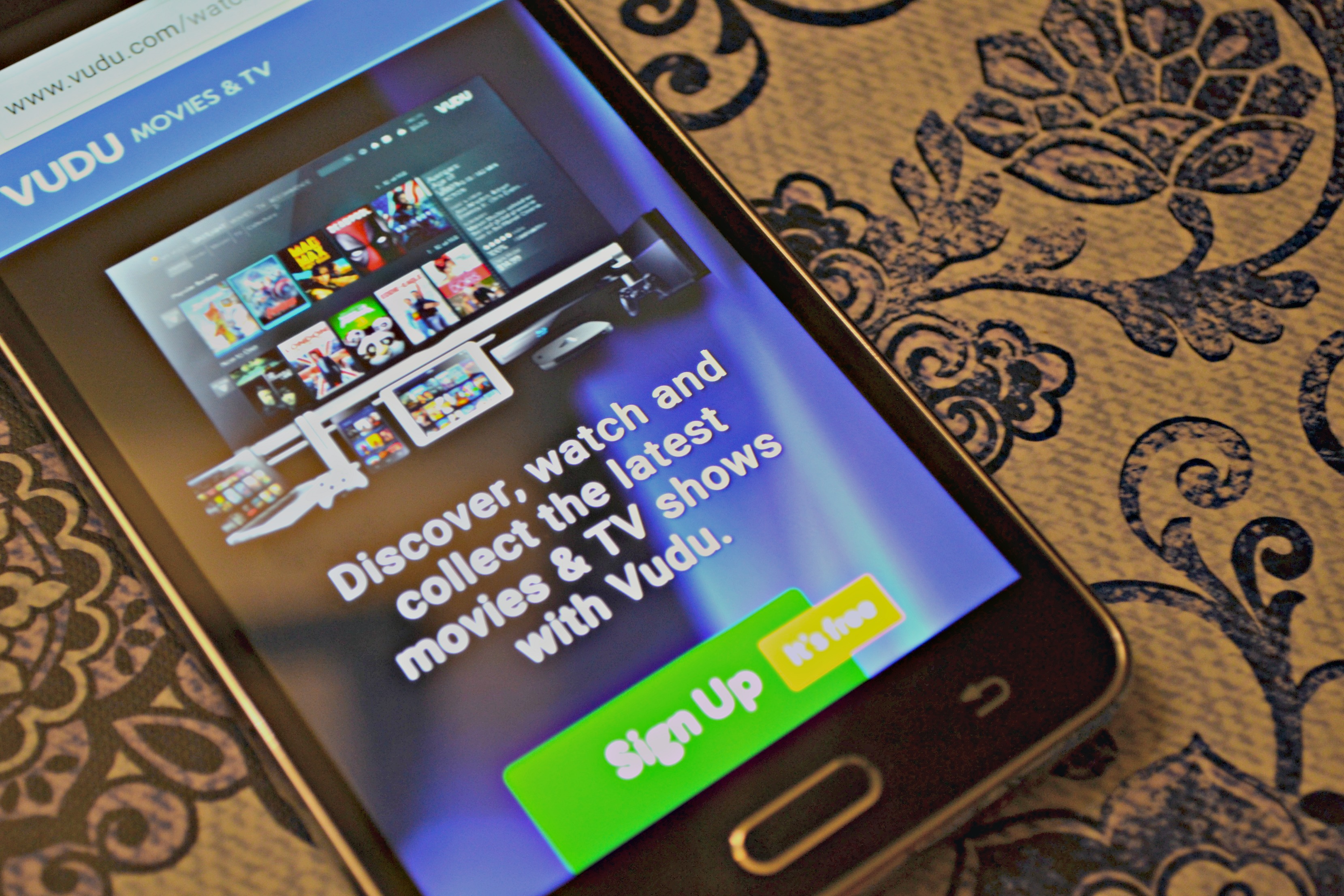 Since the Walmart Family Mobile PLUS Plan comes with 10GB of 4G LTE data, I'm able to stay online and stay connected all day!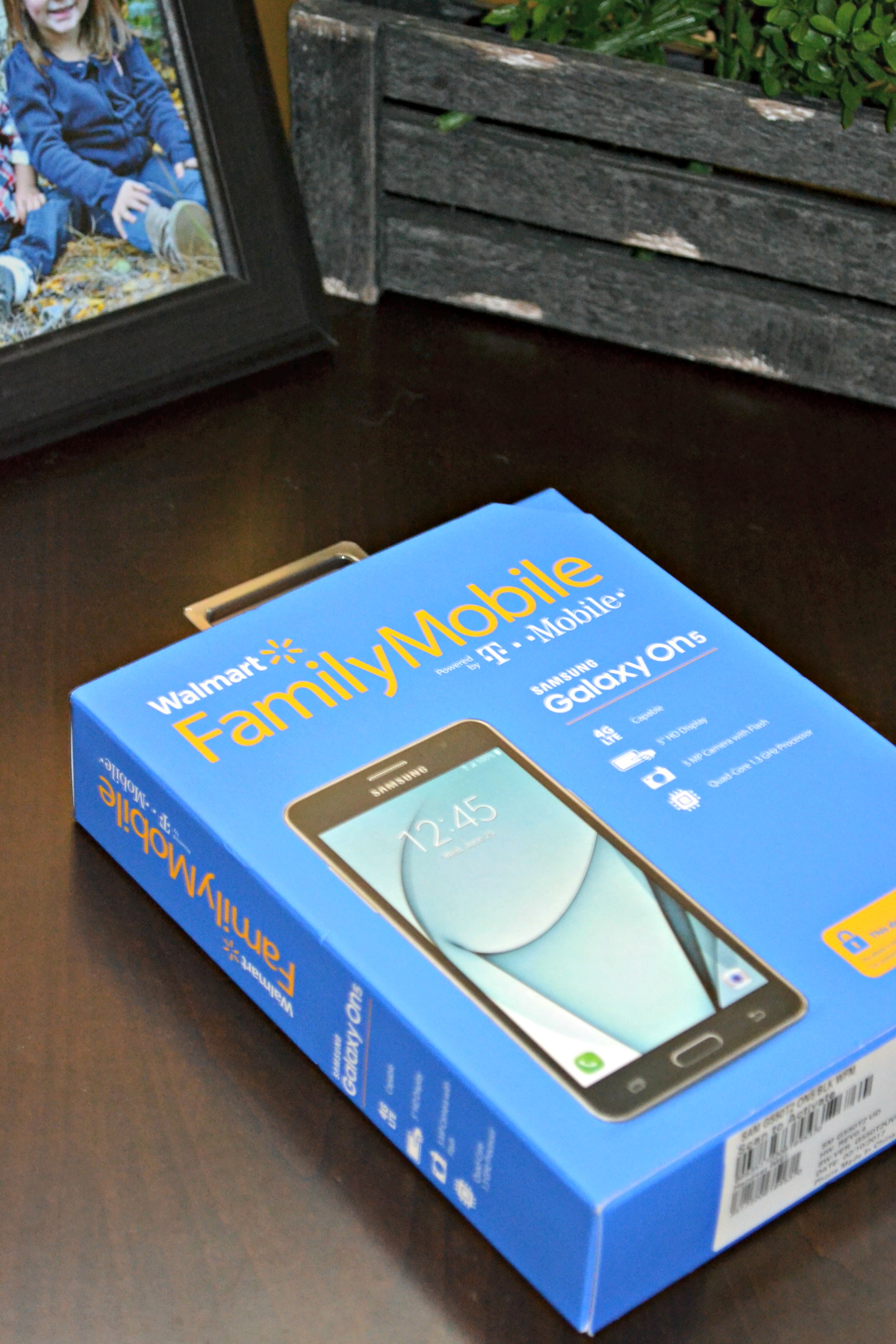 Loving how this plan sounds? You can get your own plan super easy! Just pick a phone or bring in your own, and get your SIM Kit for only $19.88.
I chose the Samsung Galaxy On5 because it's highly rated, has a 5″ HD display and is on rollback right now for only $69.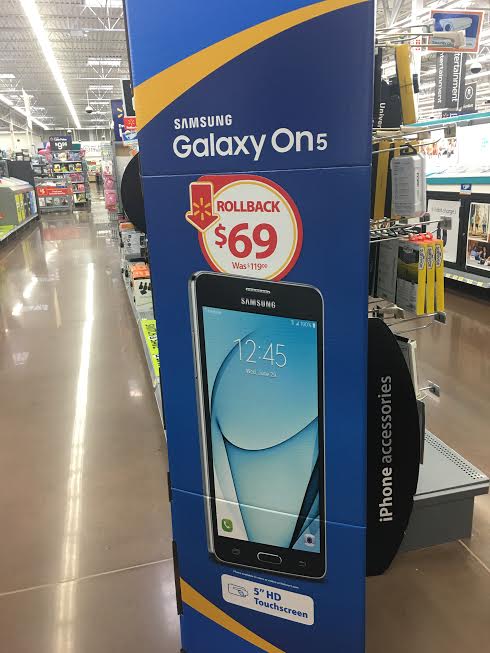 I'm saving money by spending wisely this year. I've found a way to save some serous cash my phone plan! I feel like that's a great start to 2017 finances and a great way to spend my tax return. Don't you agree?
If you're looking for a way to cut costs in 2017, I highly suggest that look into the Walmart Family Mobile PLUS Plan! Learn more about it here.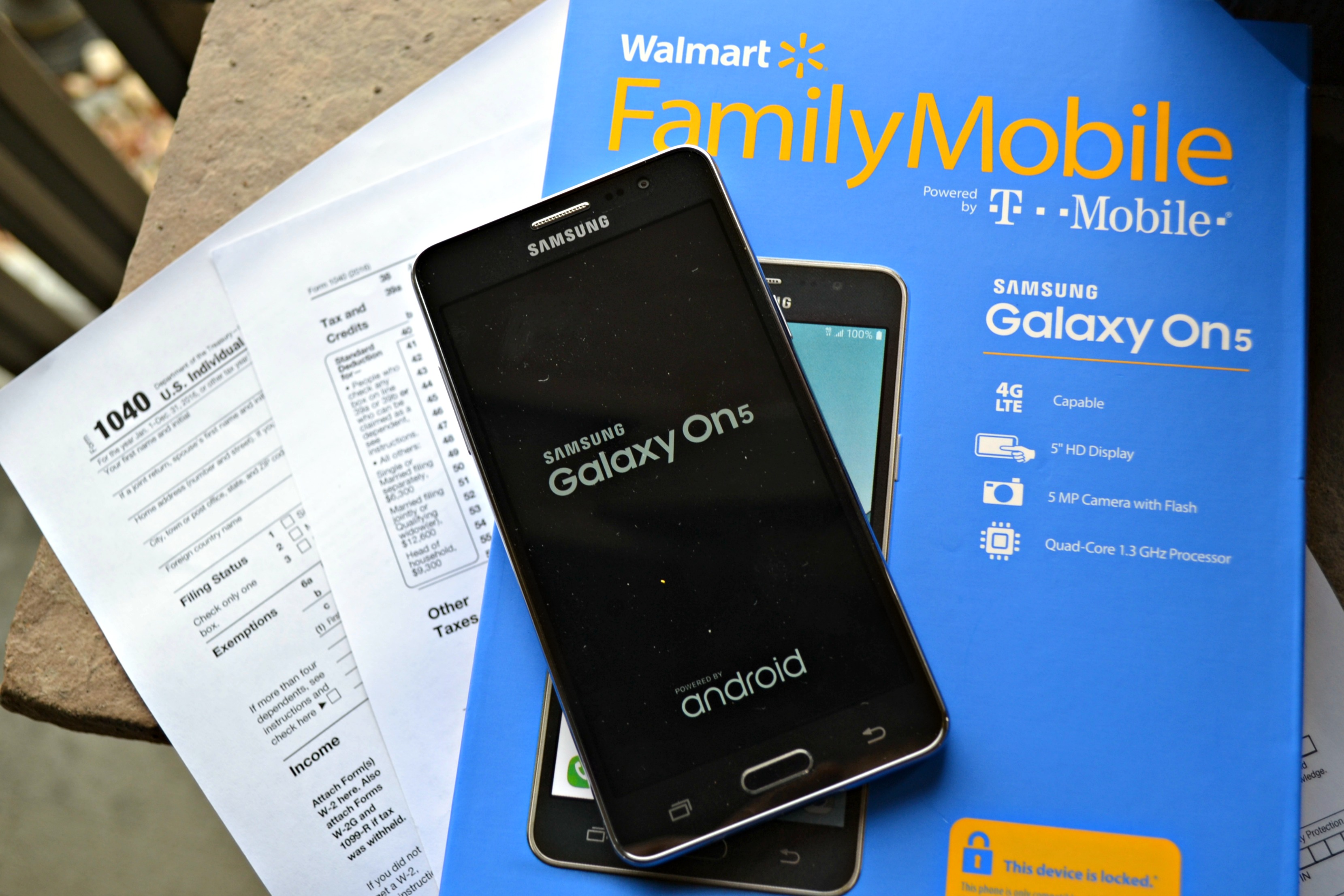 Disclaimer: All prices for phones and plans included in this post are accurate as of the date of posting; however, these prices are subject to change. Please refer here
or
your local Walmart for current pricing.