Disclosure: post contains affiliate links and I may be compensated from any purchases made from my links.
Listen up my fellow Stitch Fix users!! 🙂  Stitch Fix now offers SHOES!  This is so exciting.
I'm the worst when it comes to shoe shopping, especially summer shoes.  I feel like I'm always a season behind that's popular and what's in!  Now I'll be up to date with the latest fashions!  Stitch Fix saves the day…again!
Start by updating your Style Profile with your shoe size and schedule a fix to specifically get shoes!
Be sure to mention it in the note to your stylist!
Stitch Fix is proud to offer TOMS, Dolce Vita, Nine West, Franco Sarto, Seychelles, Diba & Kenneth Cole.  They also have sizes ranging from 6-10, and even carry half sizes!  So be sure to be specific.  If there's a shoe you want (I want those toms wedge booties!!  So cute!)


Here are some of the adorable styles that they're featuring: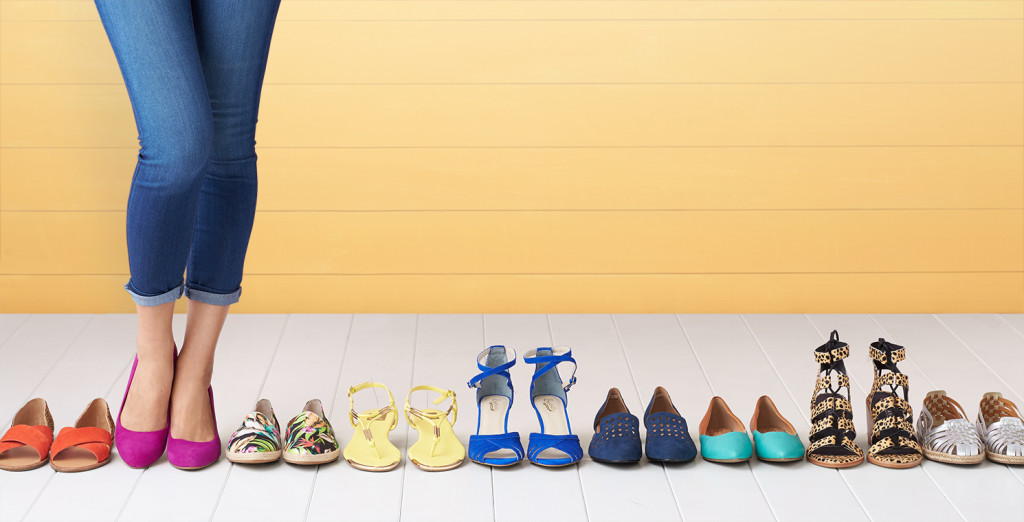 WIN SHOES with Step Into StitchFix celebration!
#StepIntoStitchFix
Here's the details:
To celebrate our footwear launch, Stitch Fix has partnered with five of its most popular brands to give away 2 pairs of shoes & $250 in Stitch Fix credit every day for the next five days—starting 3/22.
Plus, one lucky grand-prize winner will receive a total of 10 pairs of shoes and $1,000 in Stitch Fix credit (hello, new head-to-toe wardrobe)!"
Visit the Website to enter to win!