Fall and winter months are my fashion favorites for many reasons.  Cozy clothes, full sweaters and cute boots.  Another HUGE bonus are wearing black leggings.  With everything!
My go-to pair of black leggings has seen 1 too many seasons.  So this year I've been on the search for THE BEST BLACK LEGGINGS!
I did my research ladies….promise!  (aka I've posted on Facebook groups JUST for women that shop too much.  So you know I have a professionals opinion)!
"Thick material so your undergarments do not show through like some leggings do"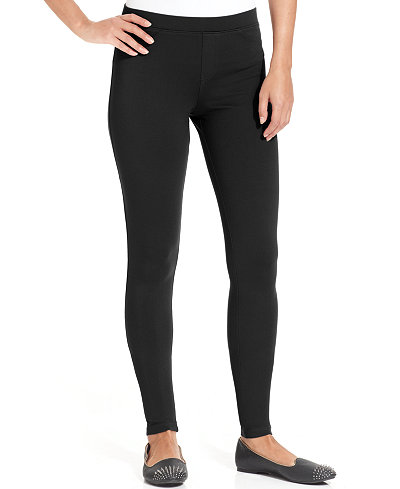 So these are being ordered today!  Next up…..
Some of the comments included: "They are very comfortable, not to long for a short person, and hides the belly roll."   Yes.  This sounds like me.  In the bag (bonus –  they're affordable)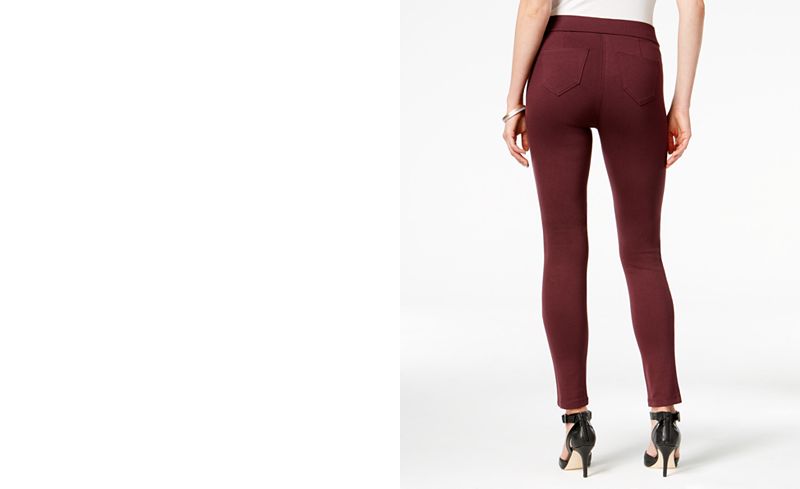 "These are more than leggings… they are sturdy yet comfy. They almost look like a pair of slacks. I am going back for every color"
And they're under $25!!

Multiple professional shoppers recommend these.  And tummy control is the key word here!  (Price is double what the other tummy control leggings are, but again they just might be worth it).
What are your go to pair of black leggings this fall and winter?
Disclaimer – Affiliate links are used in this post, I will make a small commission for every item purchased.