This post was sponsored by MetLife as part of an Influencer Activation for Influence Central and all opinions expressed in my post are my own.

Preparing for the unexpected is a huge part of being a parent. Raise your hands Mom's if you know what I'm talking about or can relate to this!
I used to think it was "morbid and sad" to think about, much less plan, for the worst. Life insurance was not high on my list of "must haves" before I became a parent.
Then five years ago, I changed my mindset when I saw my precious baby girl arrive into this world. My world was forever changed and I no longer made decisions for just myself.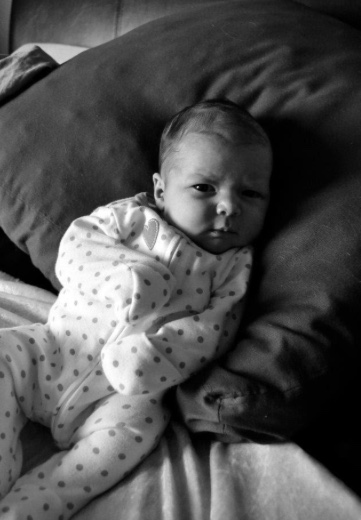 Everything was about my baby….including planning for her future and ensuring that she was always taken care of! That includes Life Insurance!
The Unexpected:
A year after my daughter was born my family was faced with tragedy. We unexpectedly and tragically lost my 56 year old father. He was still young in my eyes. He looked like he was 40 and was healthy. My sisters and I were left shaken, heartbroken and grieving while dealing with all his personal accounts. One of those accounts included his life insurance.
While dealing with one of the worst parts of life, losing loved ones, life insurance is a reliable way for you to provide for your loved ones.
WOMEN:
Did you know that only half of women today have life insurance [1]? Ladies….we need life insurance just as much as the men do right!? I know that I want my children to be taken care of financially if something were to happen to me and my husband. Nothing replaces your loved ones, but relieving the financial strain and burden can be helpful for your family!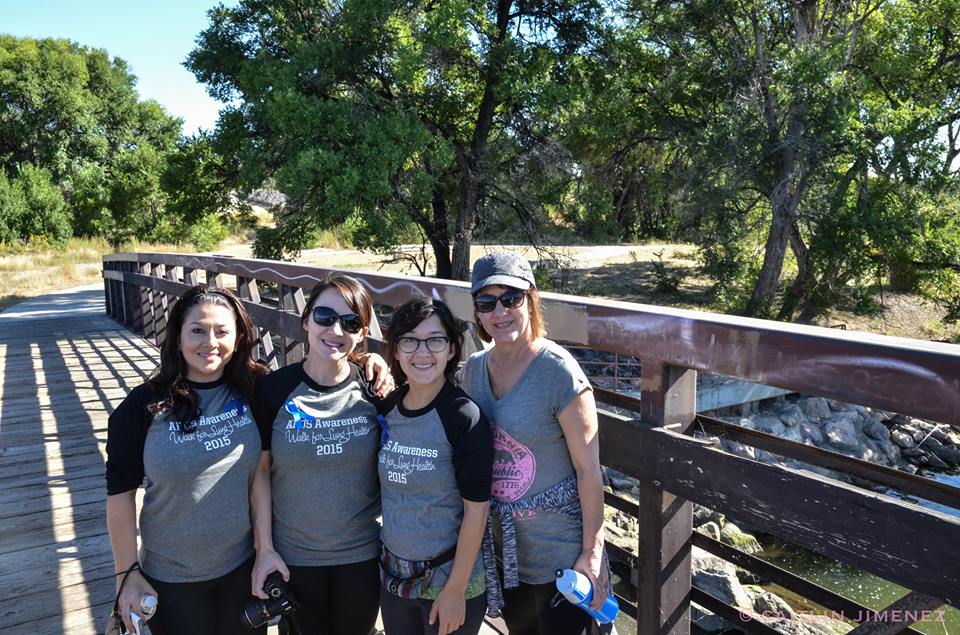 If you're self-employed (hello bloggers and girl bosses), you don't have access to an employer's life insurance plan.
That's where MetLife Rapid Term life insurance comes into the play!
MetLife
MetLife has a simple term life insurance product that provides up to $500,000 in coverage without the need for a medical exam. All you need to answer is a handful of health questions.
Simple right?

Applicants will receive a decision regarding coverage and a quote by filling out the application online or calling MetLife.
MetLife Rapid Term can be a great solution for busy women to get life insurance that they can depend on.
To start planning for your family, visit MetLife's website today to get a quote. I recently did so myself and couldn't believe how easy it was!
Once I have my coverage in place, I will rest better now knowing that my family is protected in case of tragedy….because being a parent is about planning right?! Even if it's hard to talk about, it's important ladies.

For more information on the full terms, conditions and limitations about the MetLife Rapid Term product, I encourage you to look at MetLife's MetLife Rapid Term website.
You can also check them out on Facebook and Twitter to learn more!
Do it for you…and most of all, do it for your family!
[1] LIMRA Life Insurance Ownership in Focus, U.S. Person-Level Trends: 2016.
L0717496765[exp0718][All States]