prAna provided me with products to sample for free in exchange for my honest opinion. #prAnahigh
This Saturday is Earth Day…what are you doing to love our planet this week?
Me? I'm shopping.
Sounds strange considering I'm supposedly loving the planet but I'm going to consume more resources right? ….Nope!
I say this only because I'm shopping with prAna (with a 15% off discount)! Keep reading. 🙂
prAna's clothing is unlike any other company I've come across. prAna offers sustainable, recycled, fair trade certified and hemp items. Not only that, but prAna prioritizes to giving back to communities around the world. They truly love our planet and show it. In their product, every product!
Last fall I sampled my first few item from prAna and fell in love with their clothing.
They're cute!
They're quality
They fit well!
and best of all…they're eco-friendly, sustainable, recycled and they make me feel good wearing them.
I'm excited to share with you some of my go-to items from prAna.
Here in Colorado, the weather in the spring is still chilly, and very unpredictable. So I chose two items that I knew I could wear on crazy weather days.
The Kara jean and the Liana Sweater top.
Slim Fit Kara Jean in Lacquered Rose are my new go-to pant for the Spring. The Kara pant comes in many colors, but I love this lacquered rose, which is a nice 'springy' color. Don't you think?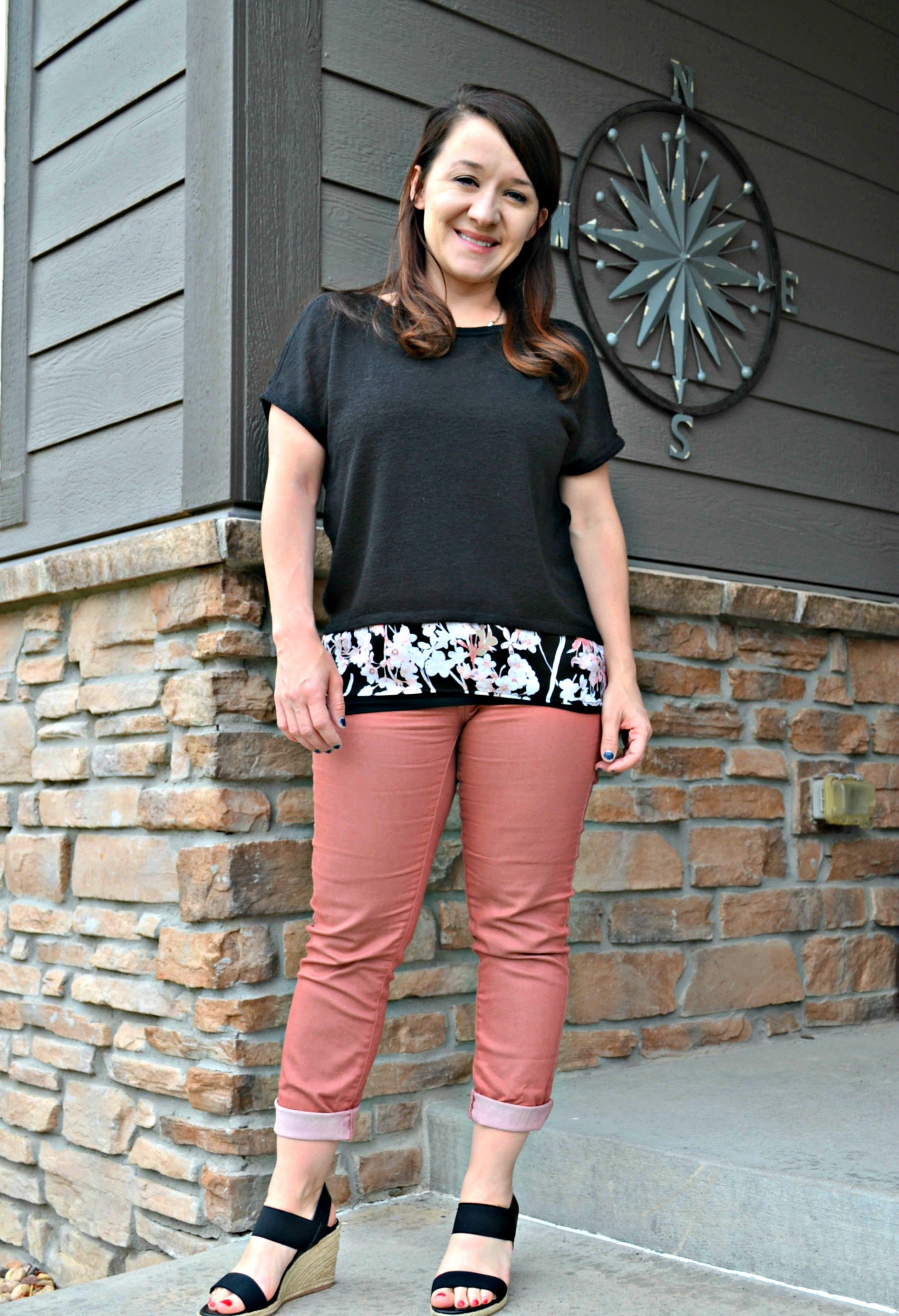 Since I'm such a shorty, I rolled the jeans into a capri. When it's cold out I'll let them down to wear as pants. They're the perfect spring wardrobe staple!
The Liana Sweater Top is so versatile…I could wear it in so many different situations.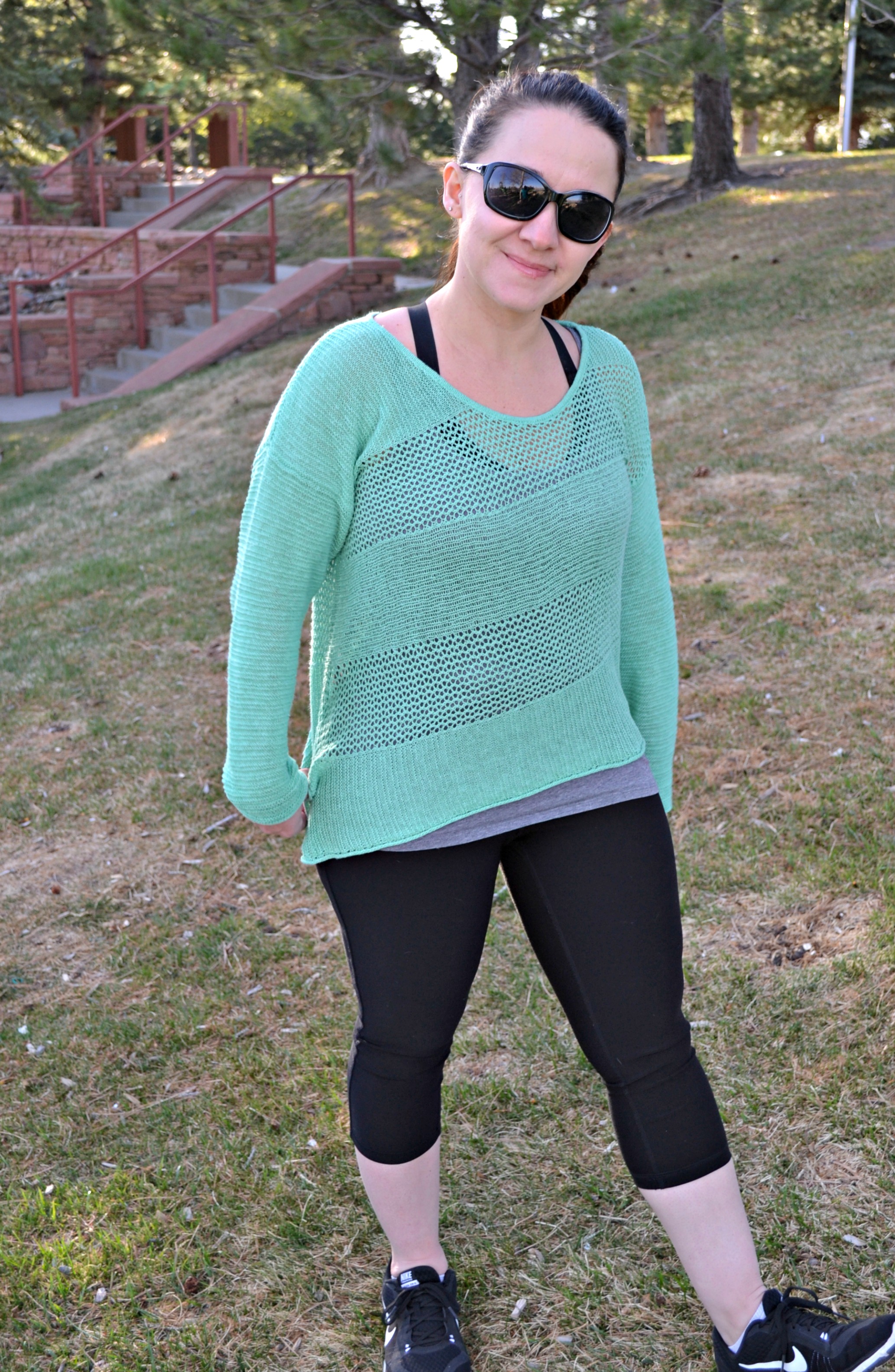 I wore it recently on a walk with our dogs. It was the perfect cover up to keep me warm on a windy day here in Colorado. I have also worn it to soccer games with jeans, and could even see myself wearing this for a girls night out! It's adorable, versatile, and again…I love the spring color!
DISCOUNT
From now until May 19th, all of my readers get 15% off their prAna orders with coupon code MHMS17JP.
Learn more about prAna below and learn Why Organic Cotton Matters!
Go shopping this Earth day…with prAna and enjoy that 15% off discount!
Facebook: prAna
Twitter: @prAna
Pinterest: prAna
G+: prAna
Instagram: prAna
YouTube: prAna