*This post is sponsored by Everywhere Agency on behalf of OshKosh B'gosh; however, all thoughts and opinions expressed are my own
The Holidays are in full swing which means moms everywhere are enjoying some free for all SHOPPING sprees!! lol I'm kidding…kind of.
Truly the holidays are a fun, crazy, hectic, wonderful time. Wouldn't you say that's the best way to describe the holiday season?
Every year the ONE thing I really struggle with are Holiday outfits. Don't get me wrong, I LOVE how adorable they look on my kiddos. I just don't love spending so much on one outfit…they never wear again!
So this year I've found THE best solution to have adorable holiday outfits, that can be worn again thanks to OshKosh B'gosh.
Functional and Fashionable Holiday Outfits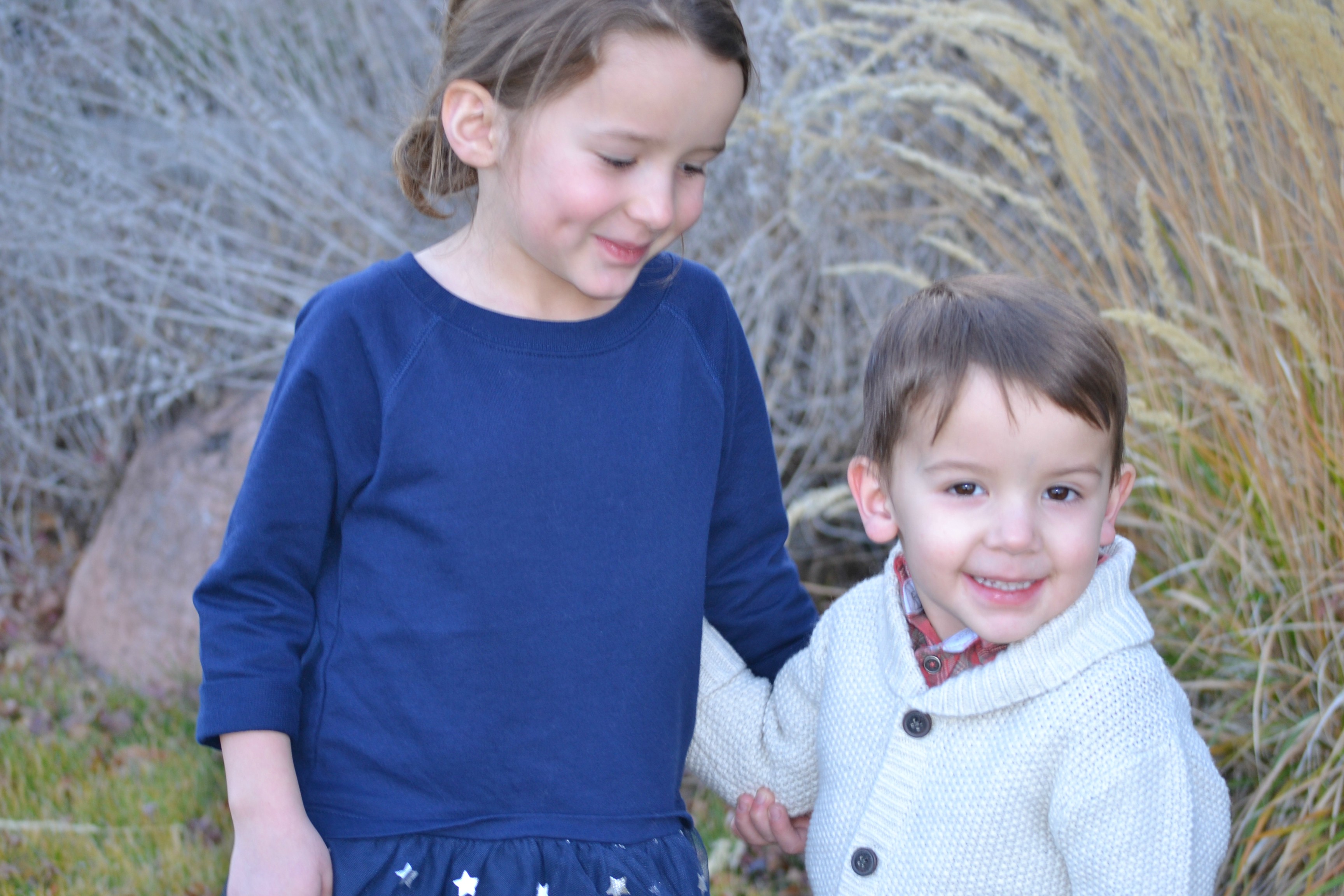 My kids are active to say the least. My daughter, who is 6, is a rough and tumble kind of child. The minute I put her in a dress and tights, she'll rip or snag the tights and manage to damage the dress. She's more of a "sporty" kid as she calls it.
Of course, I was beyond excited to find an outfit for her that's both dressy, yet practical for everyday wear from OshKosh. An adorable Tulle dress that you can dress up or down, depending on your occasion!
The dress is not only adorable on, but comfortable for a picky little girl that only likes "cozy" and soft clothes! #LoveIt!
Next up was finding an outfit for my little boy…which is always a bit easier since he lets me dress him in anything I please still.
I absolutely LOVE when he dresses like a 'little man', so of course I found a button up sweater to dress up any outfit he's wearing. We call it his "manly sweater". 🙂 lol.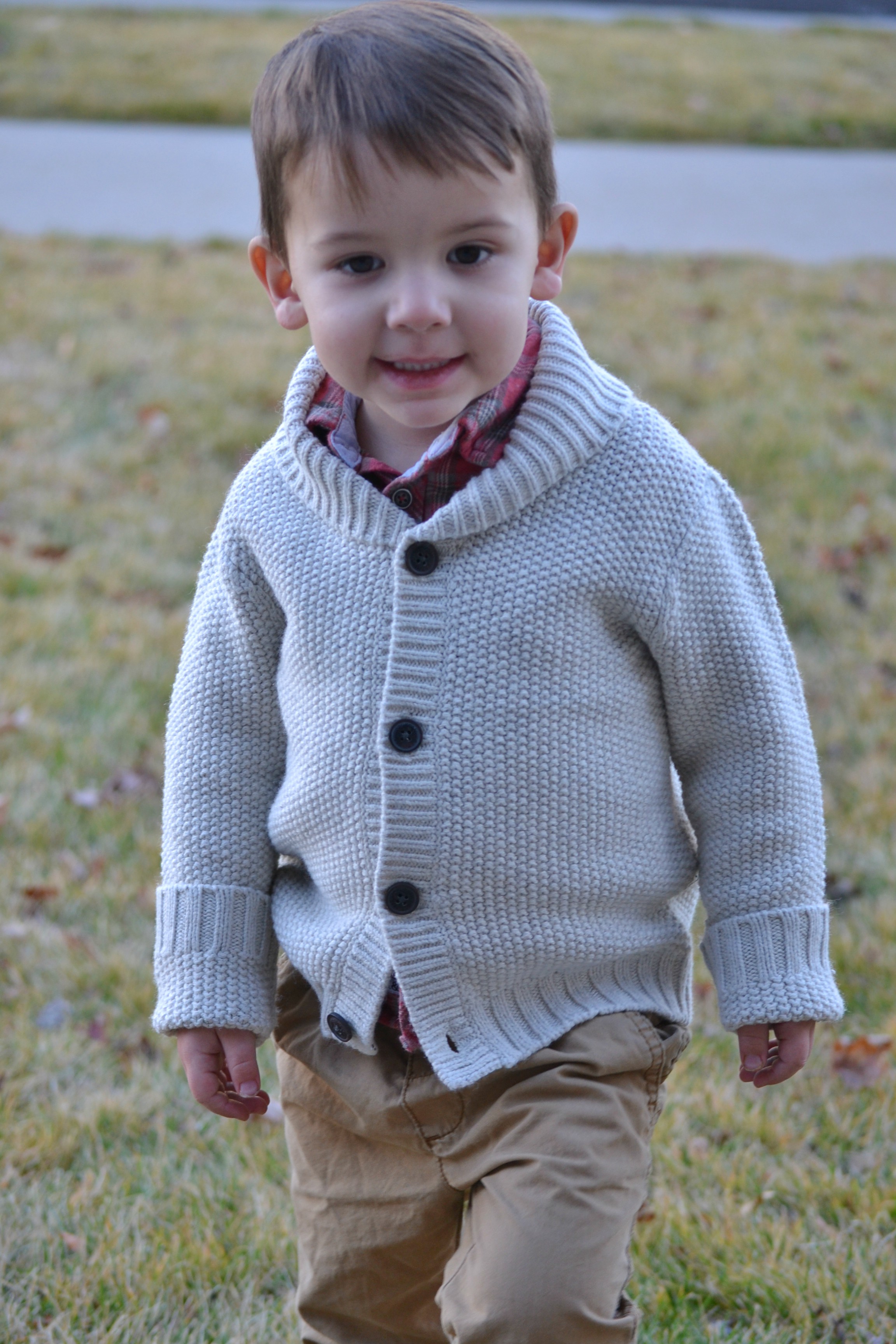 It's perfect to dress up for holiday functions or dress down with jeans and wear on a chilly day! He often wears it as a light jacket since it's still in the 60's here in Colorado! Yes….tomorrow is December and we're still having warm weather! All in all it's my favorite item in his closet! 🙂
OshKosh Fashion
This year OshKosh is the g0-to source for fashionable and functional holiday outfits for your holiday season! I'm very pleased that our holiday outfits will not be a one time wear outfit…but they still look dressy and festive! I know where all my kids clothes are coming from this season! Including our traditional holiday PJ's!
I was able to spend the extra money I saved by shopping with OshKosh to buy them both a new set of PJ's! Nothing says holidays like cozy festive PJ's!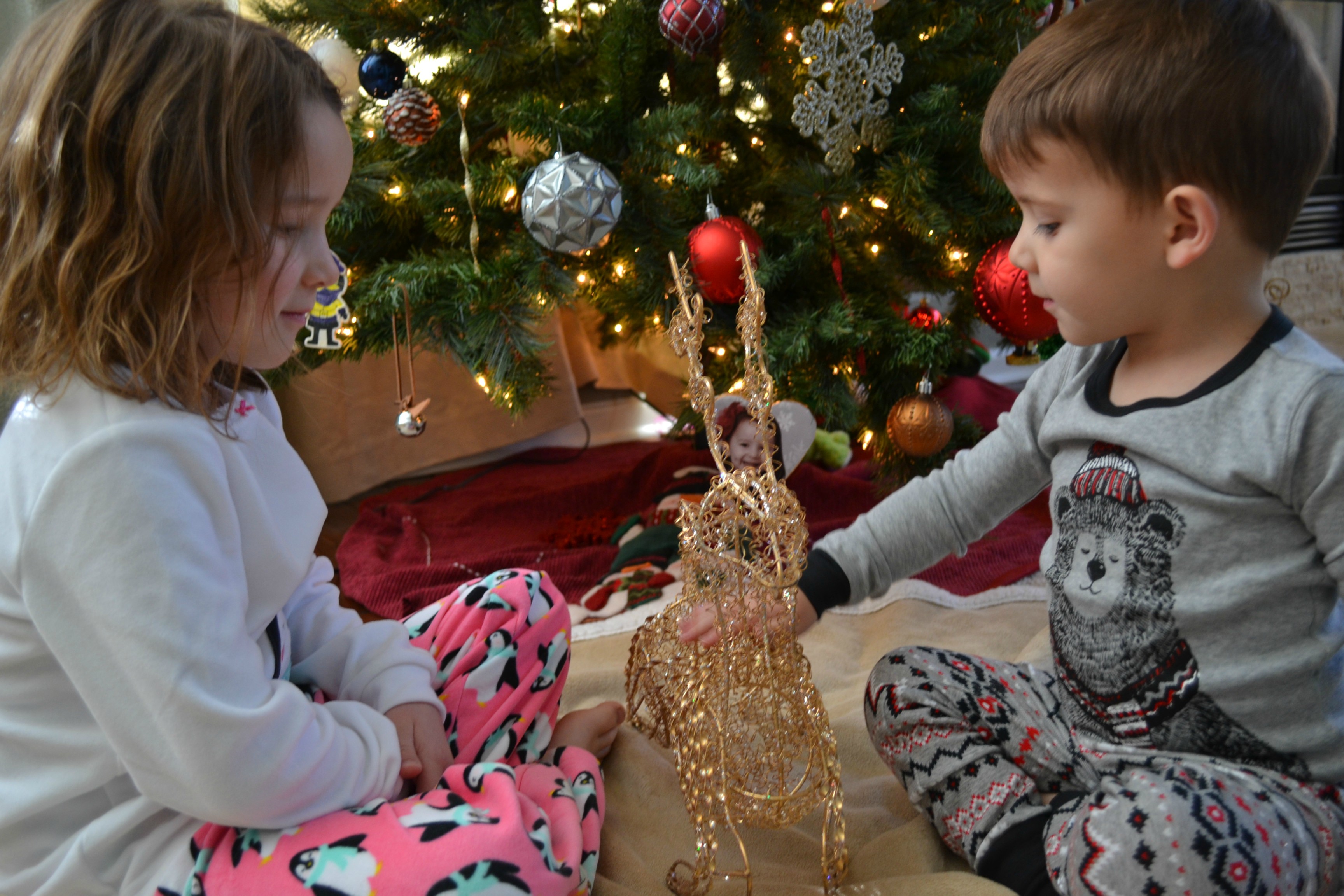 SAVE 20%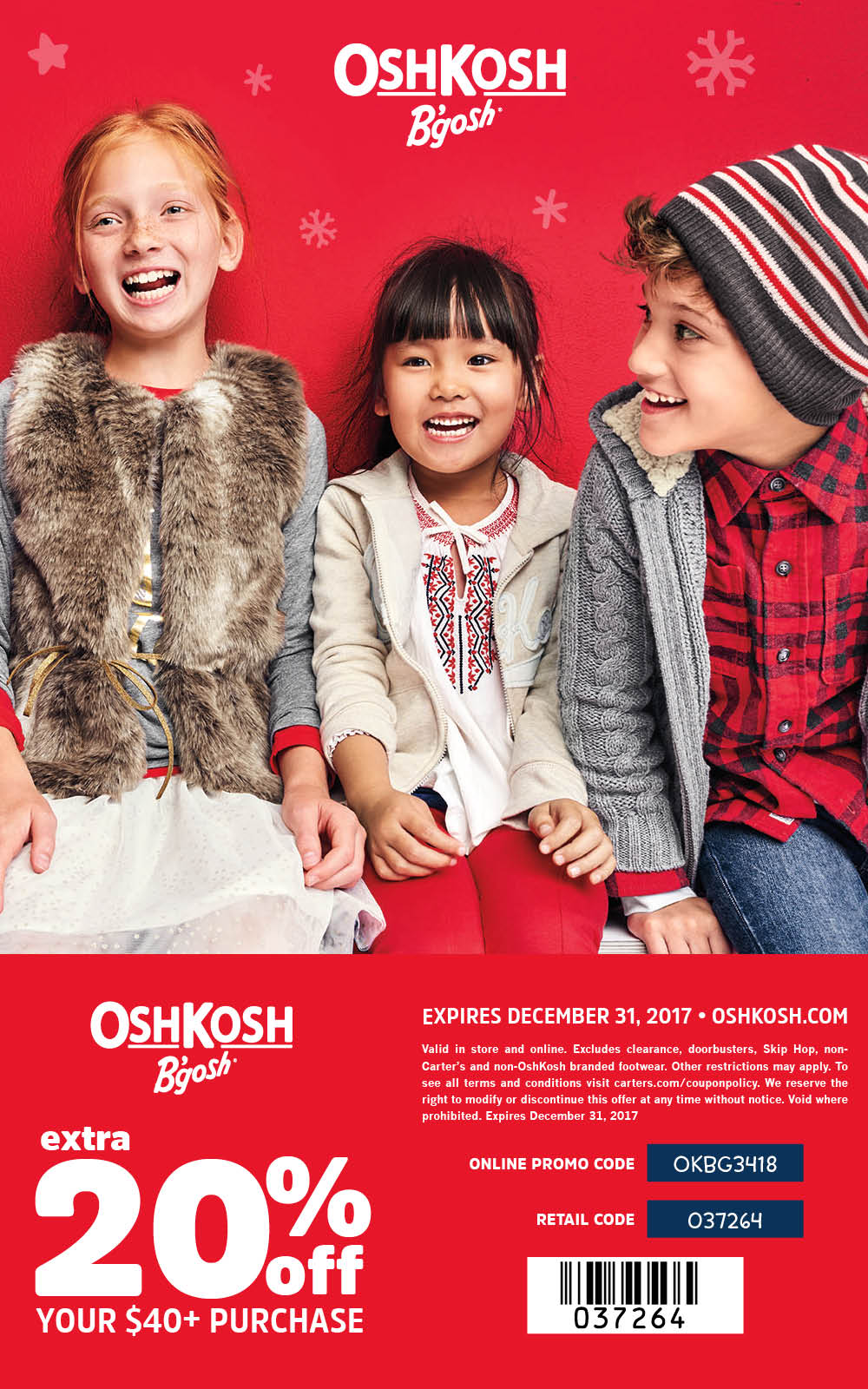 Right now you can save big by shopping with OshKosh!
If you're shopping Online, use code OKBG3418 to score 20% off $40 or more purchase!
If you're shopping in-store, use code 037264! You can find the closest OshKosh store near you here!
WIN a $50 OshKosh Gift Card
To help you get a head start on your holiday shopping for the kids, we're giving away a $50 Gift Card to OshKosh! Enter below to win! GOOD Luck and happy holidays to all!
Find more giveaways here!