*Affilate links may be used in this post. You can read my disclosure policy here.
Parents around the country are all rejoicing…It's back to school season!!
YAY!
Not only is it exciting of your kids to get back into a routine, it's also exciting to watch them start a new adventure. With every new adventure comes an added expense right? New clothes, new bags, new supplies, new shoes, new new new. All this new stuff can get expensive! So I'm helping out all the parents that need it with my ultimate "All YOU need for Back to School" time!
CLOTHES:
KidPik – If you're like me and you despise shopping in-store, KidPik is my new favorite brand. Why? Because they do the shopping for me, and deliver it to my door. FREE! NO styling fee, and no obligation to keep anything. Boxes are for girls only at this time, and include dresses, pants, tops, shoes and fun accessories. ALL Of my daughter's clothes are KidPik nowadays. They're affordable, great quality and best of all – CUTE! You can order your first KidPik box here and get $15 off anything you keep in your box!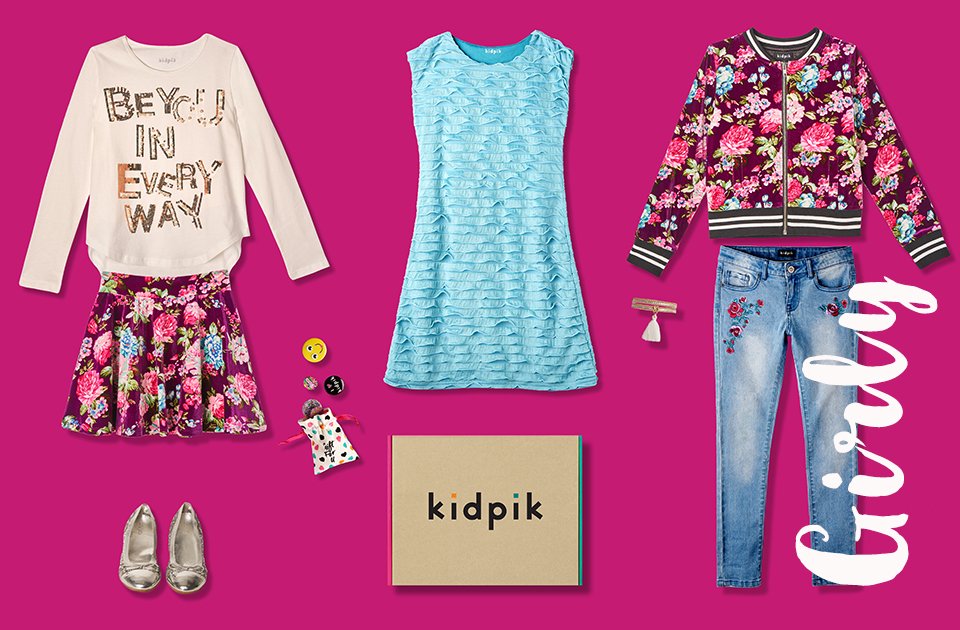 Looking for a boys clothing option? Try FabKids and get 50% off your first outfit here!
Hats?
EskimoKids makes adorable kids hats – perfect for cold winter days on the playground. Pay shipping only and get a FREE hat with code EnBaby.
CustomInk – I don't know about you, but I love when my kids wear shirts that I get to design. Custom Ink is my favorite place to design T's, tanks, etc for my family. Every year I use Custom Ink to design shirts for the ARDS awareness walk that we hold in honor of our dad. They're soft, original and designed by me.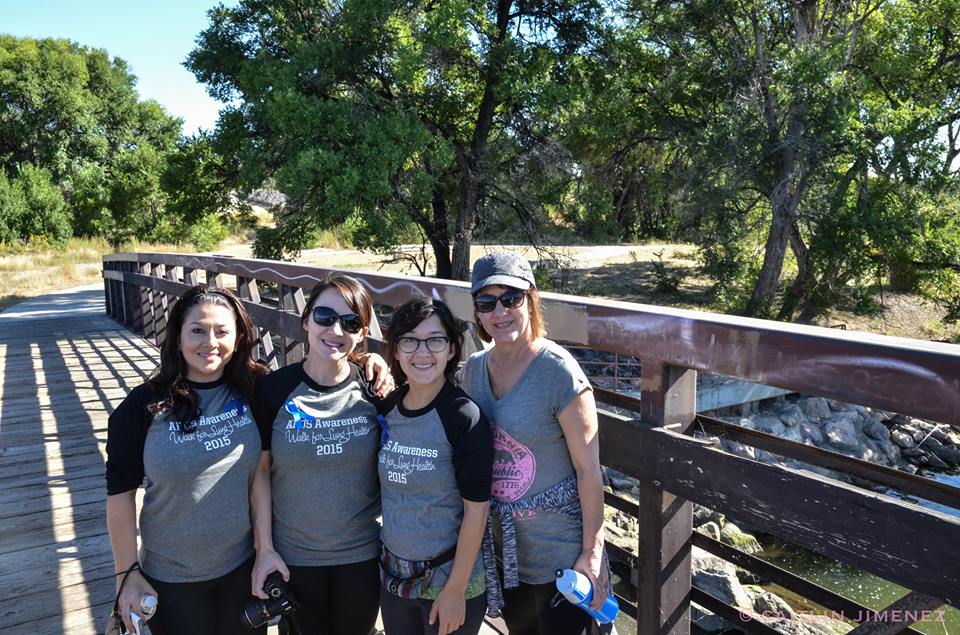 Looking for a cute 1st day of school shirt? Make one yourself! With pre-designed templates, it makes designing a breeze.
Start here to get quotes and design your own!
SUPPLIES:
Label EVERYTHING – I work in an elementary school….and every year the lost and found is FULL of expensive winter jackets, water bottles and more. Most of them never find their original home! Why? Because there's no name on the item!
Listen up parents – if you buy anything this year NEW, you NEED Labels! I'm not talking about your name written in black ink on the inside of the jacket. That always seems to wear off. I'm talking about a Washer and Dryer proof label!
Mabel's Label's is by far my favorite label company with designs that everyone will enjoy.
I always have labels on hand for lunch boxes, water bottles, jackets, back packs you name it. They also have a safety allergen label, in case your child has food allergies. These are great to have on their lunch boxes at school!
LunchBoxes – Looking to save money and the environment? Look not further then Eco Lunch boxes! NOTHING compares to them. Trust me I've tried….every bento box on amazon and I've sent each one back! Then I found EcoLunch boxes and FINALLY was content.

They're stainless steel and super handy! No glass to break, no plastic to waste. It's an easy and affordable way to make healthy portion size lunches for your growing kids! (Don't forget to put your label on the lunchbox! 🙂