Disclosure: This shop has been compensated by Collective Bias, Inc. and its advertiser. All opinions are mine alone. #NatureMadePrenatalDHA #CollectiveBias
Attention pregnant mama and ladies trying to get pregnant! Feeling overwhelmed by ALL of the pregnancy and baby items out there? Feeling clueless as to what you REALLY will need? Well you're in luck because today I'm sharing with you all the top 5 items that you REALLY need to get you though your pregnancy!
5 Items you need to get you though pregnancy
1). Nature Made Prenatal Multi + 200 mg DHA vitamins – THESE are a must! You all know the importance of taking prenatal vitamins. But did you realize that your vitamin may not be good enough? Your vitamin can also be making you sick! I experienced this in my first pregnancy. I was SO sick for weeks on end, but only after taking my prenatal pill. Finally I realized that I needed to switch vitamins. That's when I found the Nature Made Prenatal Multi + 200 mg DHA vitamin. Not only is it guaranteed to meet high quality standards – it is made from carefully selected ingredients under strict manufacturing processes! You only need one day a day, the softgels are easy to swallow and they're clinically proven for folic acid and iron absorption. I also loved the 200 mg DHA which may help support fetal brain and eye development † Don't spend your time looking for the right vitamin for you ladies…promise I've found it for you! They can be found at your local Sam's Club!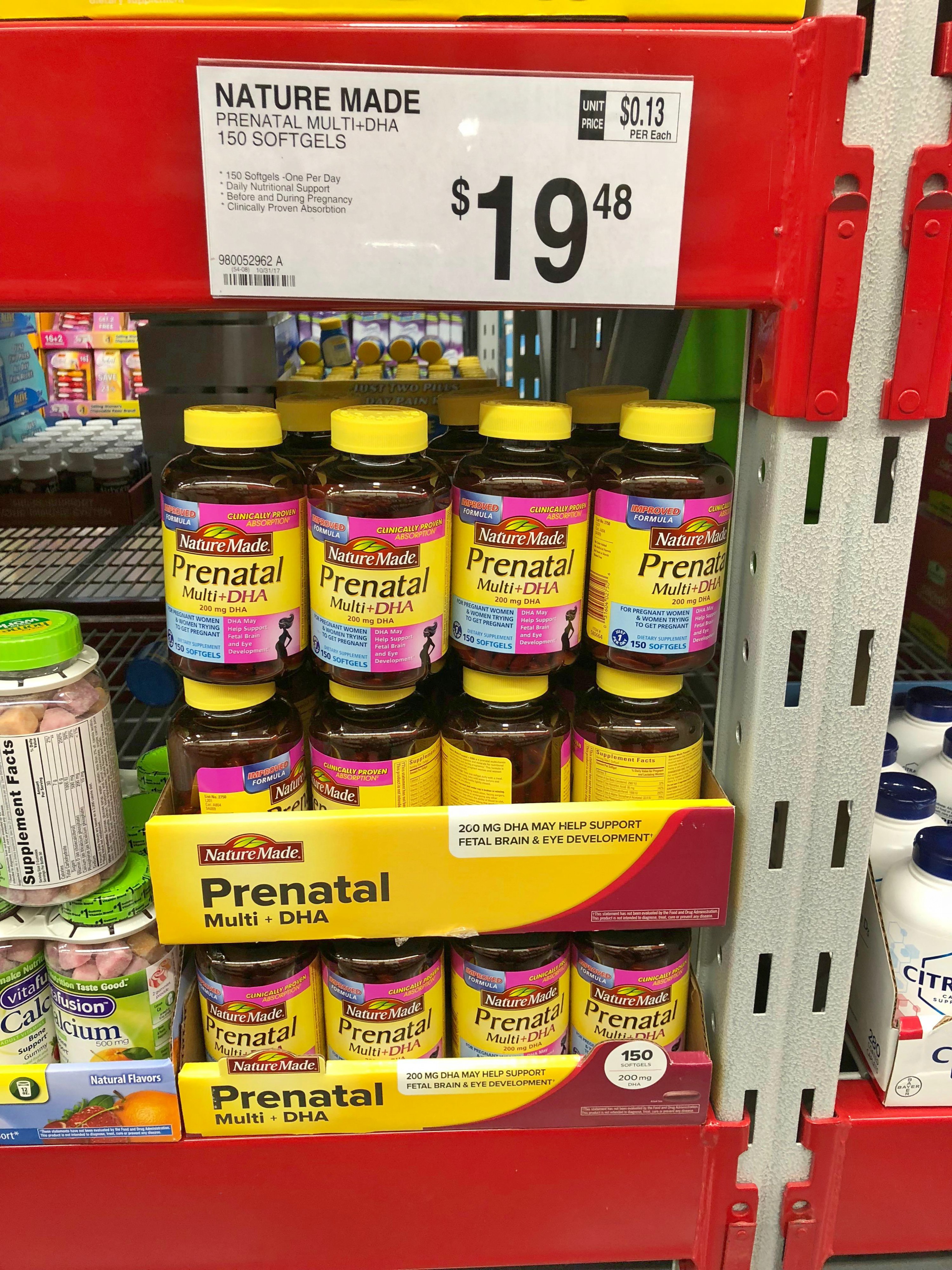 2). Pregnancy Pillows – Around 22 weeks you'll be begging for one! So…do yourself a favor now and invest in a large pregnancy pillow. There's multiple out there, the wedge, the long one sided one or the U-shaped one. I prefer the U-shaped to support your whole body! Hips, lower back, belly! ALL in one!
3). A supportive Bra – These can be SO hard to find! Do yourself a favor and look for a local maternity shop that specializes in them. Skip target and the cheap brands and invest in a good one. Yes, they may be pricy, but you'll be wearing it for a year (maybe more) while your body changes and grows! Help with that back pain now by investing in the right bra!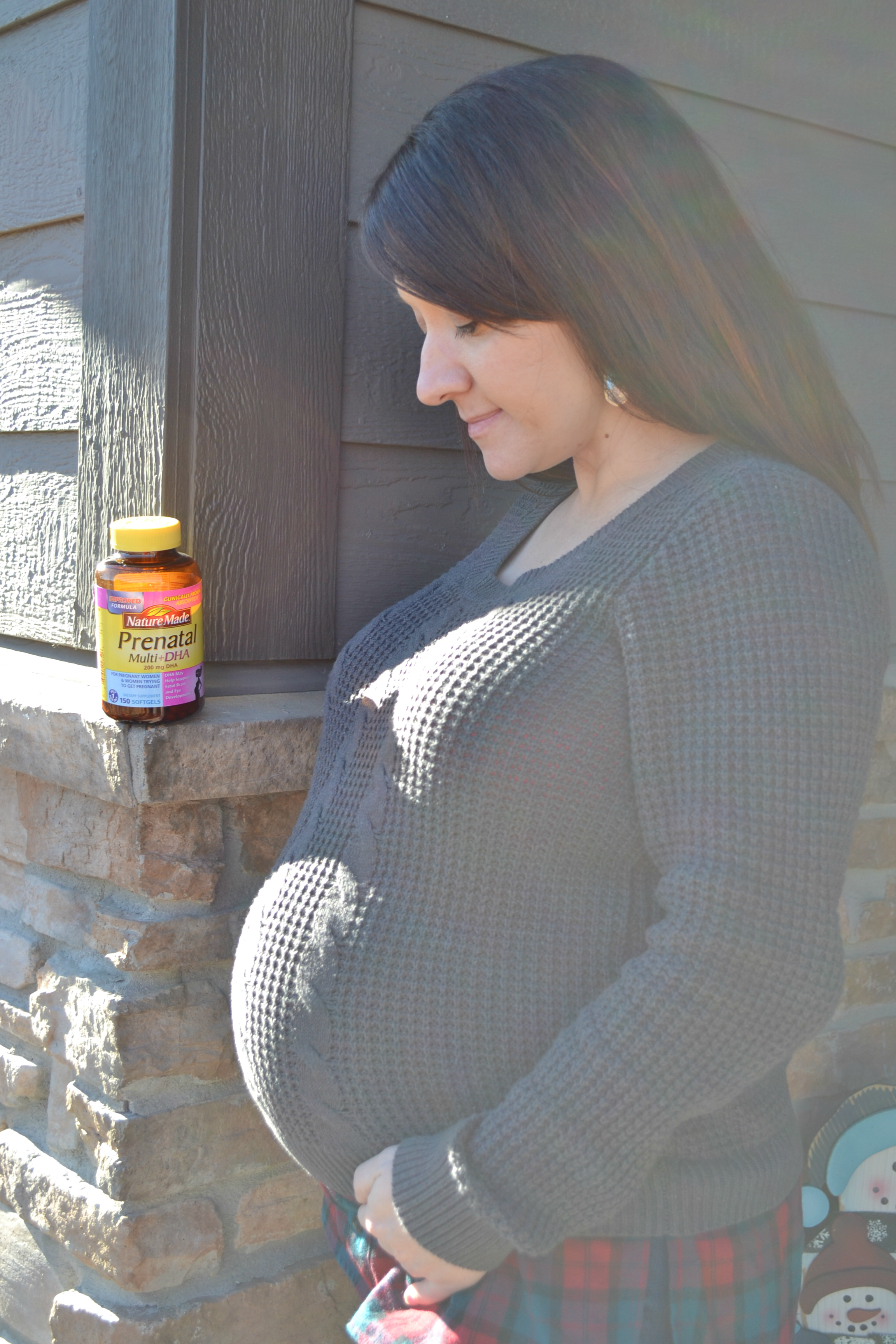 4) Belly Support – As you get bigger, you belly starts to feel incredibly heavy. You don't realize HOW bad it is until you're 8 months pregnant and struggling to make it out of bed multiple times a night. You'll need support…in the hips, back and belly. Currently I'm wearing support for my hips and belly, which you can find here.
5) A Humidifier – Maybe it's because I live in Colorado and it's extra dry here. Add that to dry nasal passage ways and you're in for a DRY nose. Nosebleeds, stuffy nose, unable to breath type of dry. Do yourself a favor and invest in a quality humidifier! Your nose will thank you!
Hopefully these tips will help you navigate though pregnancy as a healthy and comfortable mom! Healthy Mom – Healthy baby!
Congrats mama's and enjoy every moment!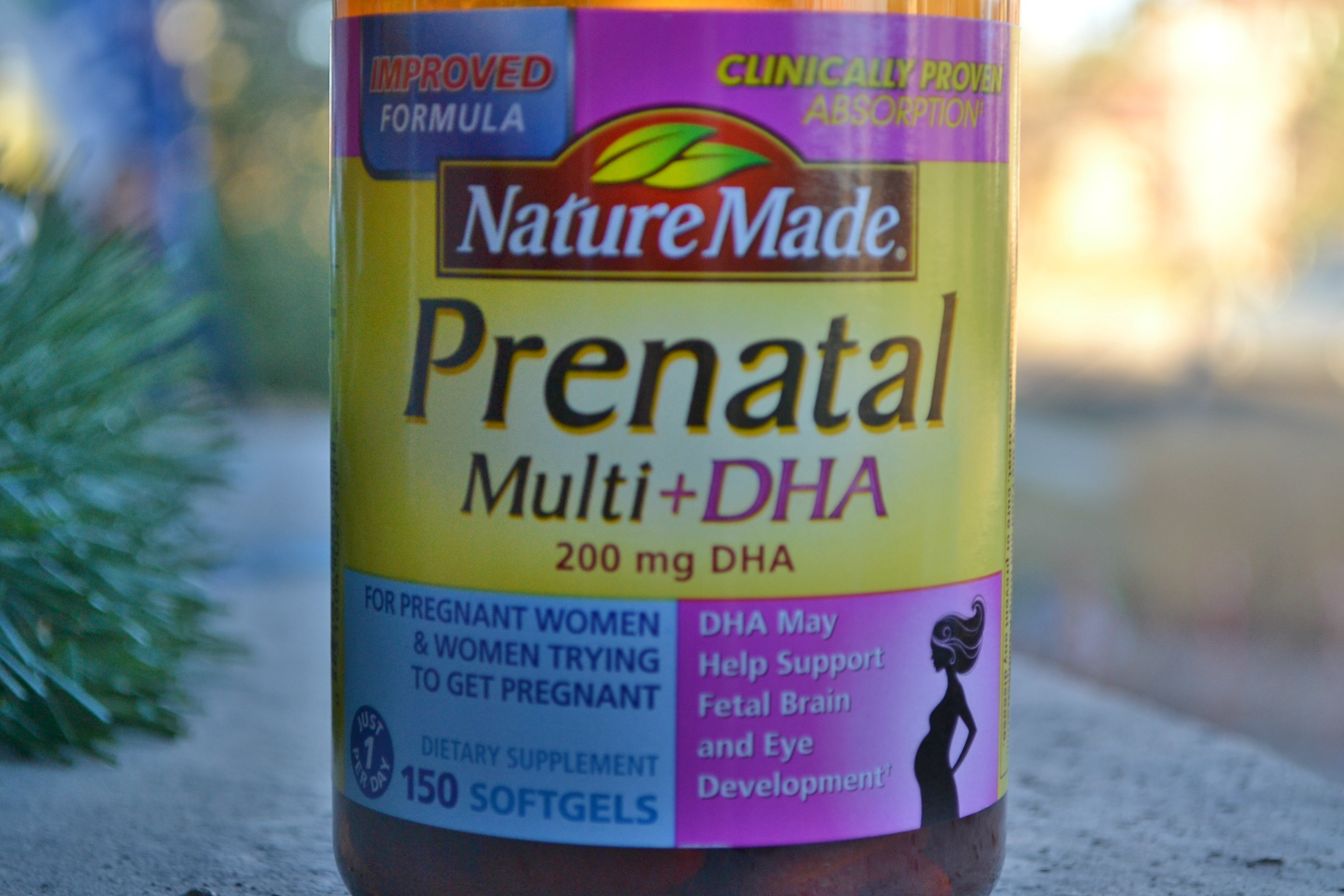 †These statements have not been evaluated by the Food and Drug Administration. This product is not intended to diagnose, treat, cure or prevent any disease.