It's my one year Stitch Fix Anniversary! *cue the trumpets*
Where is this year going?!  It's already JUNE can you believe it.  Another month, another fun stitch fix box!  I can't complain at all because this month I LOVED every piece in my box.  Due to budget constraints, i.e. home projects, I only kept one item.  It was a tough choice and I always second guess myself and regret sending back items.  It's the opposite of buyers remorse.  🙁
Here's the lowdown on Stitch Fix  if you're new to Stitch Fix:
It's a monthly subscription box with 5 fashion items (clothes/jewelry/accessories/shoes) that are handpicked by stylists!  Fun right!? The box is delivered each month (on a day you choose) to your home.
The cost is $20 a month (which is called your styling fee).  That $20 will be deducted from any item you want to keep in your box!
No time to shop or keep up with the latest fashions? No problem…Stitch fix will pick out clothes and ship them to your house!
It's a mom's dream really. My problem is I LOVE shopping, but in-store shopping has lost its luster because bringing two little kids shopping is more stressful than anything. Which is why Stitch fix is a great fit for me!
Choose the items you want to keep and send the rest back.  Or, keep the whole box and get 25% off the whole box in a pre-paid envelope.
On to my reveal and even better the giveaway!!
I asked for summer clothes for an upcoming vacation this month and my stylist Lauren delivered this adorable Papermoon Bennett Multi Strap Blouse.  It fit and was adorable.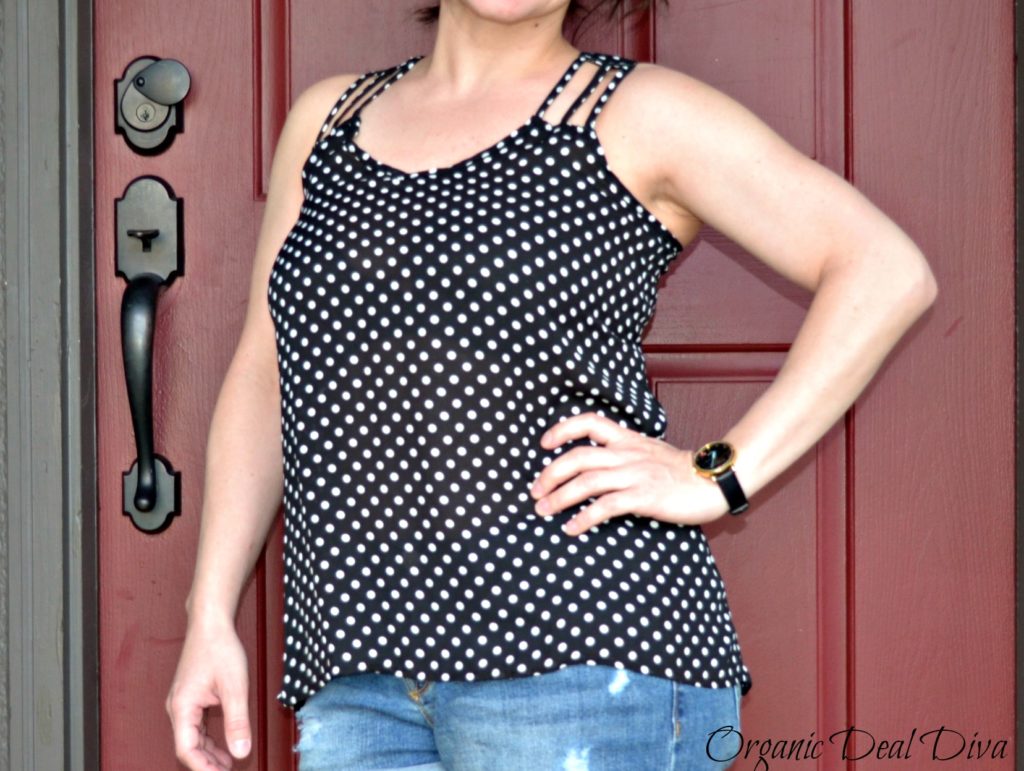 And the back….even the back of the shirt was adorable!  But there was still another shirt I liked more…keep reading and you'll see it.  Alas, this one was returned! 🙁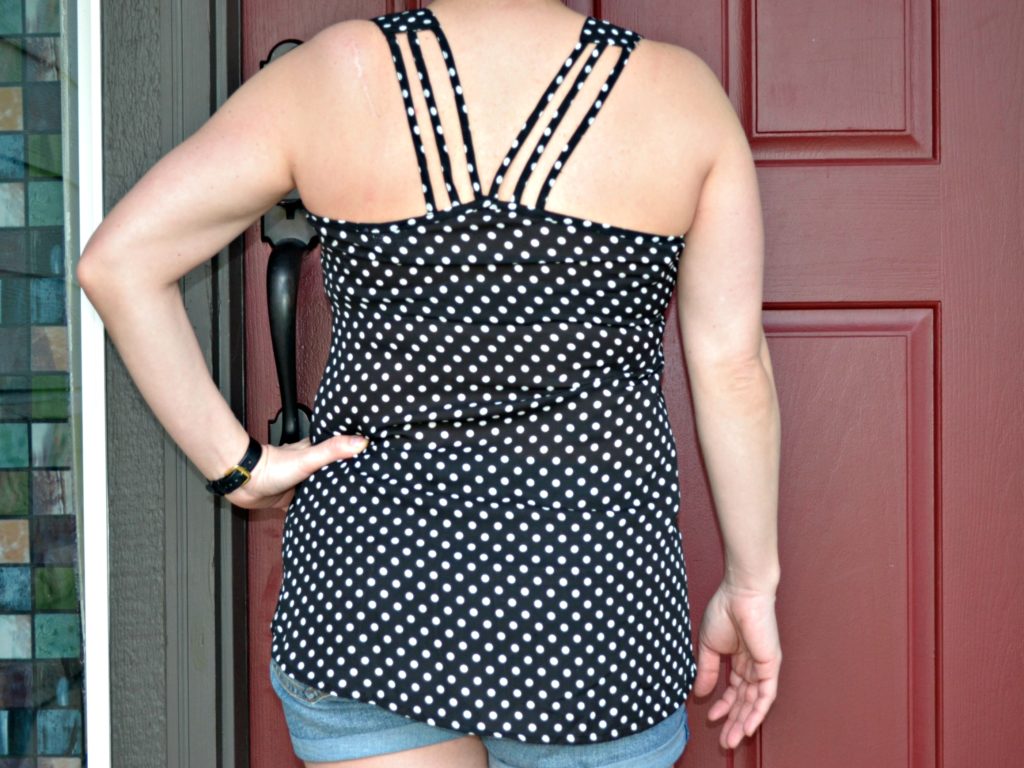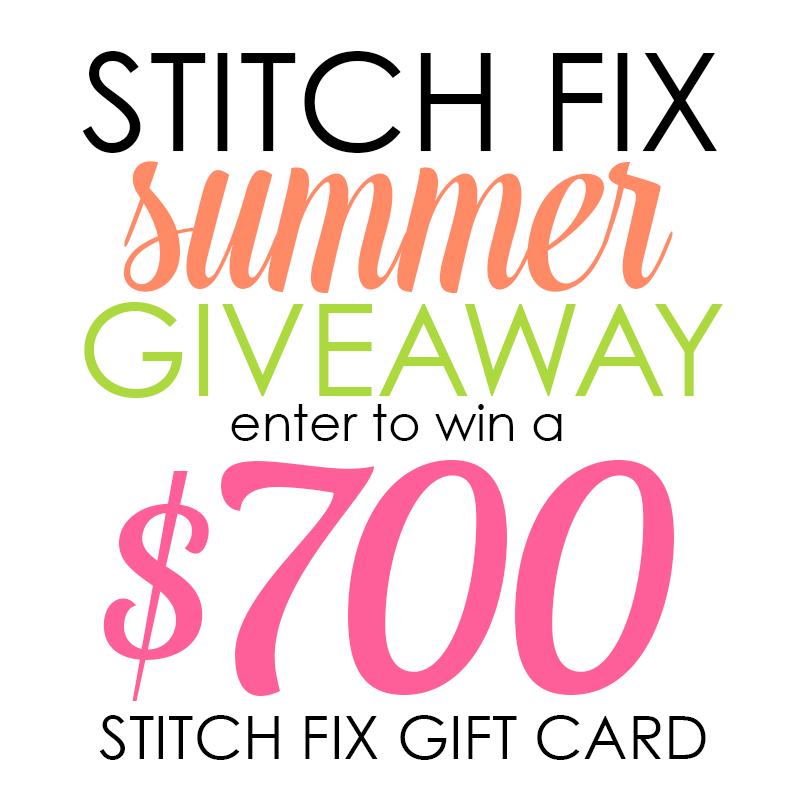 Next up was the Papermoon Kayli Lace Shoulder Knit top.  It was again adorable but was a little see through, so it went back.  I loved the detailing on the shoulders where the lace is!  
I've been asking for their next items for months!  It's the Urban Expressions Elisha Zipper Accent Structured Satchel.  I LOVE the look of this bag, I just didn't love the color for a bag.  I'm kind of regretting sending this one back.  I really want a fun bag but my attention was drawn to yet another item…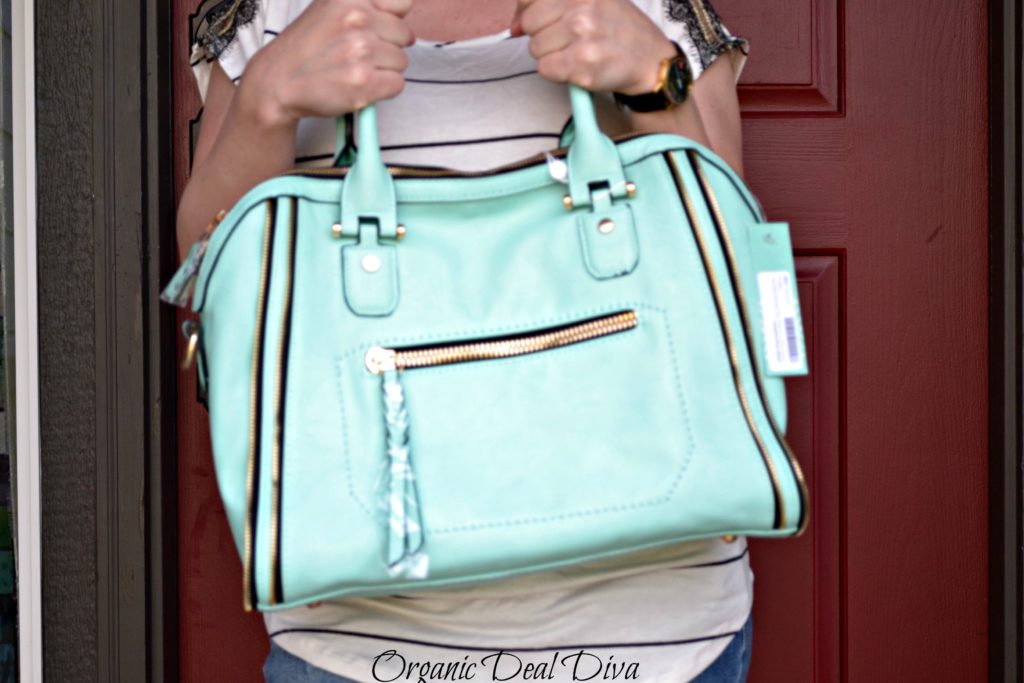 Jeans and Stitch Fix for me don't mix.  I should stop requesting them because they never fit.  I'm 5'1″…and I have curves.  Most pants, even petites are hard to fit.  I tried these on and my legs looked comical.  So I decided a photo would better represent these adorable pants, that didn't fit me well.  They're the Lila Ryan Micah Released Hem distressed Skinny Jean.  Adorable, just not a fit for me.  They were returned.
And last but not least is the keeper!  It's adorable on and off.  I love a baggy shirt with some cute shorts for the summer, and this shirt is perfect for that!  It's the Pixley Indianan Graphic Print Mixed Material Tee. (And the price is right for only $44).  So it's now officially in my closet being adorable.  🙂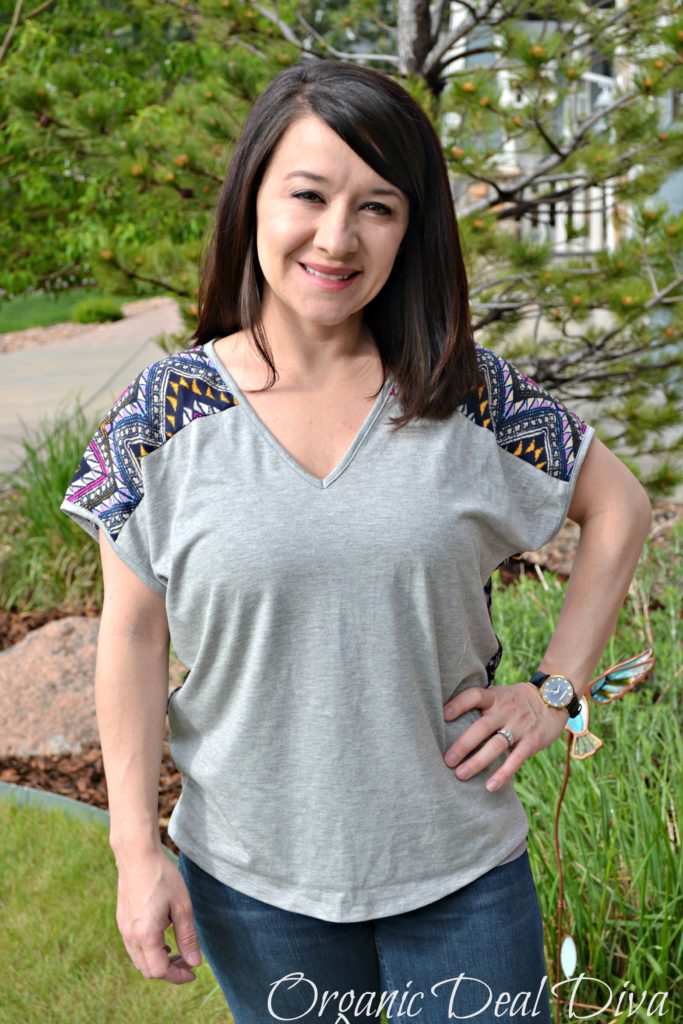 And here's the back of the top!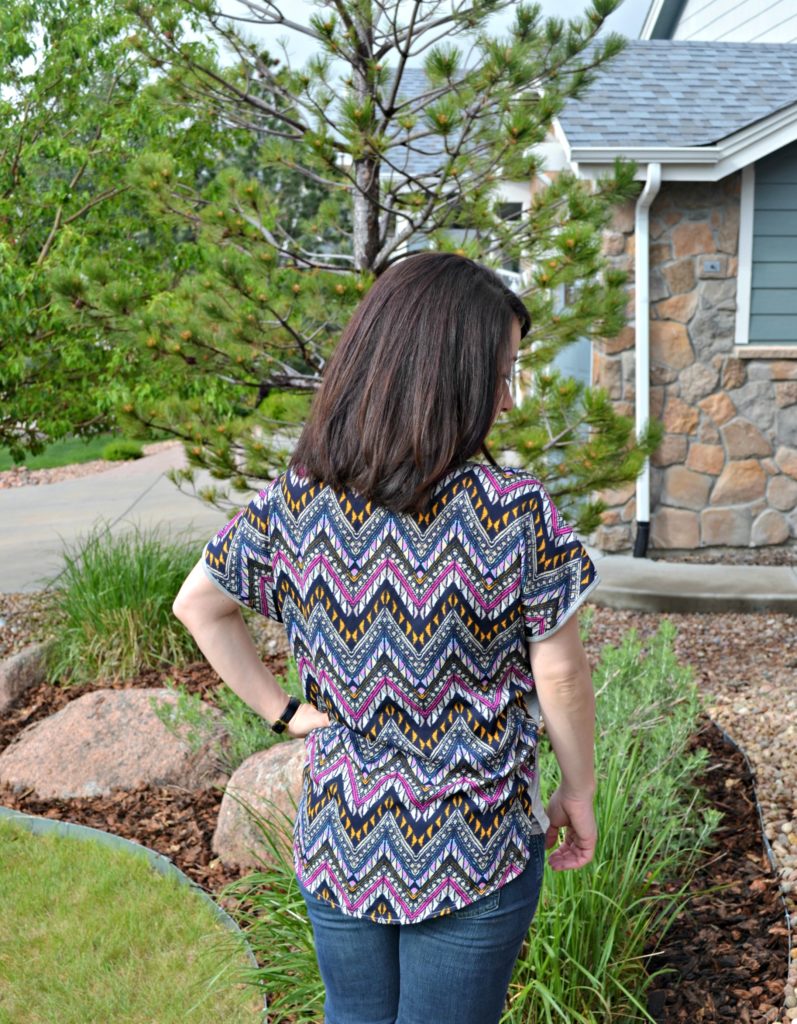 OK so now it's been 12 full months that my closet has been slowly but surely improving and becoming more fashionable!  Gone are the days of feeling clueless fashion-wise.  Having a few babies over 4 years made me feel out of the fashion loop (all you mama's know what I'm talking about).  Stitch fix pulled me out of my fashion rut and I'm forever a fan now! So to celebrate I've partnered with some other Stitch Fix bloggers to deliver a huge giveaway!
It's super exciting.  
We all love Stitch Fix so much, we want to share that love by giving away a $700 Gift Card to Stitch Fix!  That's like a whole new wardrobe for the summer!
WOW!!!  OK I'm excited for you all – enter below, good luck and enjoy the sunshine!  It's almost summer!