Family photos!! Something that we all cherish but often have a hard time scheduling and preparing for. At least that's my problem! I've been horrible for the past few years when it comes to taking family photos. I have plenty of photos taken of my children, just not the whole family! So in December I figured it was time to do a family photoshoot…and it's a great time to document a milestone in our family.
Pregnancy and a 3rd baby!
Hayes Photography at Studio 200 in Denver has been a name I've seen around Denver. So I checked out the website and fell in love with the photos I saw!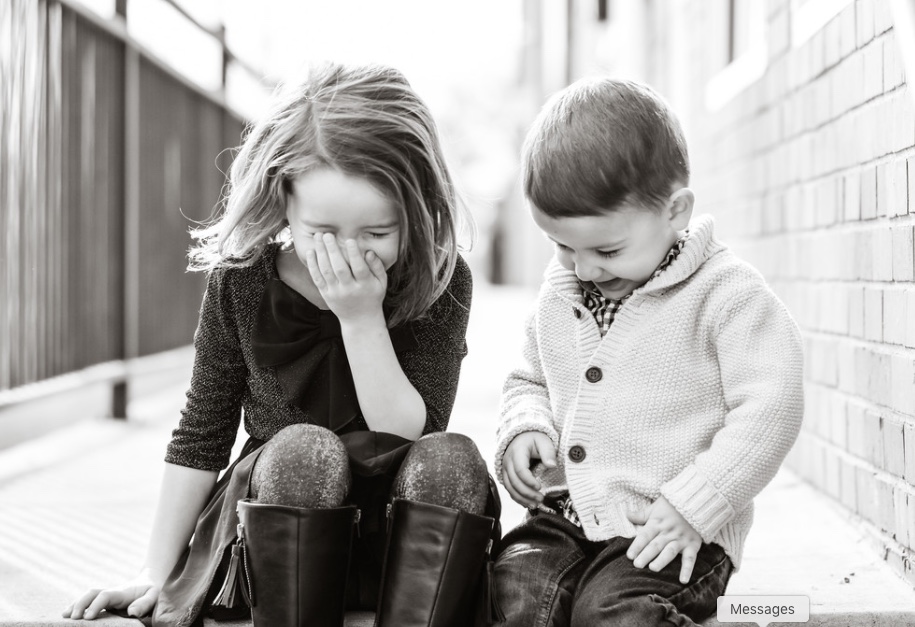 So we made our appointment for a Saturday in the studio. It was a cold December day, so an outdoor photoshoot was not something I was willing to stand though, 7 months pregnant and super uncomfortable!!
So indoor and a few outdoor photos is what we got and I ABSOLUTELY LOVE THEM! Just look…
It takes everything in me when I'm pregnant to actually take photos of myself. I know it's a magical time that's amazing etc. etc. But I FEEL bloated, swollen and not camera ready.
Years after pregnancy is done and babies have grown into little kids….I look back on those photos and cherish them. So this time I once again forced myself to take some maternity photos. Swollen and uncomfortable…but oh sooooo very happy I did.
And I'm sure my husband will absolutely cherish this photo (above) 🙂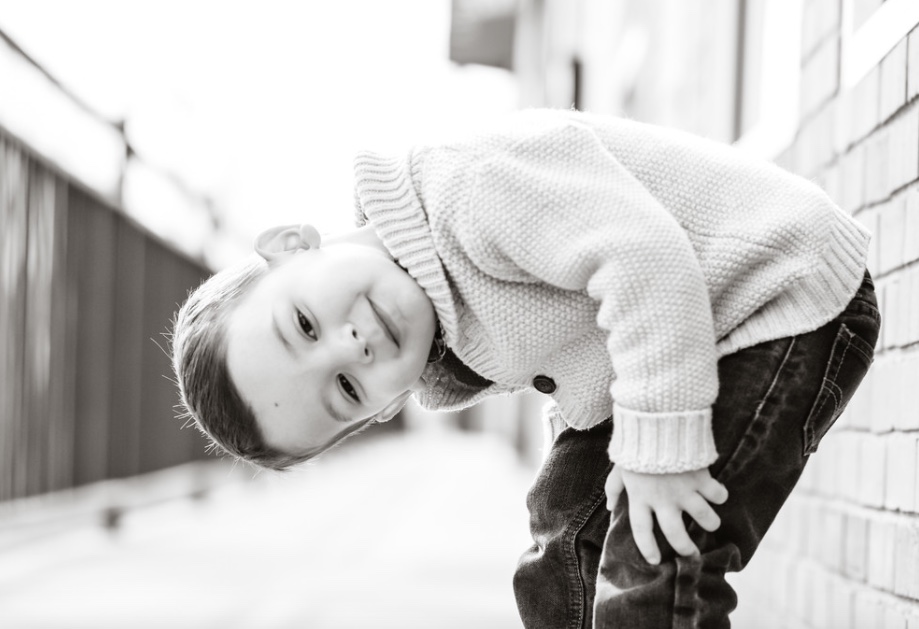 Hayes Photography did such an amazing job! The studio was quiet, calm and relaxing for everyone.
Including our dogs! YES – we had our family photos with our dogs. They're our fur babies and such a big part of the family it was a no brainer. Look how adorable their photos came out: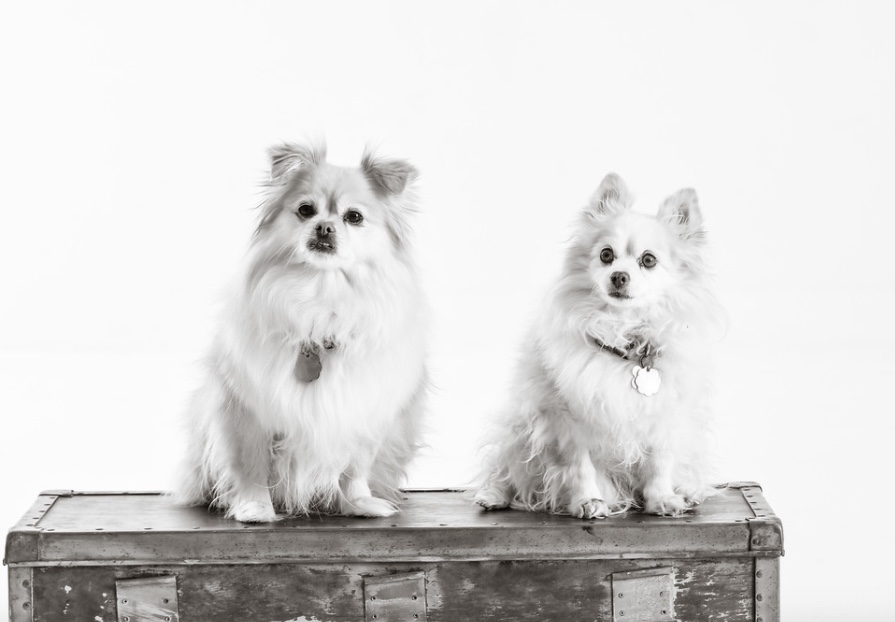 If you're looking for family photos, newborn, wedding, maternity, you name it….look not further then Hayes Photography. Located off 6th Avenue in central Denver, near downtown! They're the one-stop-shop for everything photography!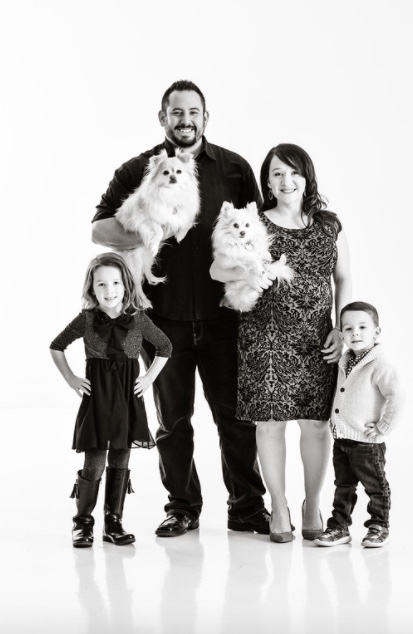 Call 303-359-7088 to book a photoshoot or Email Jason@HayesFoto.com