Every year around the holidays, our family makes it a point to experience all that Colorado has to offer. In years past we've visited the parade of lights, the Santa Train and last year, the Nutcracker. This year we spent the morning at the Elf Training Camp, put on by the Melting Pot in Littleton Colorado.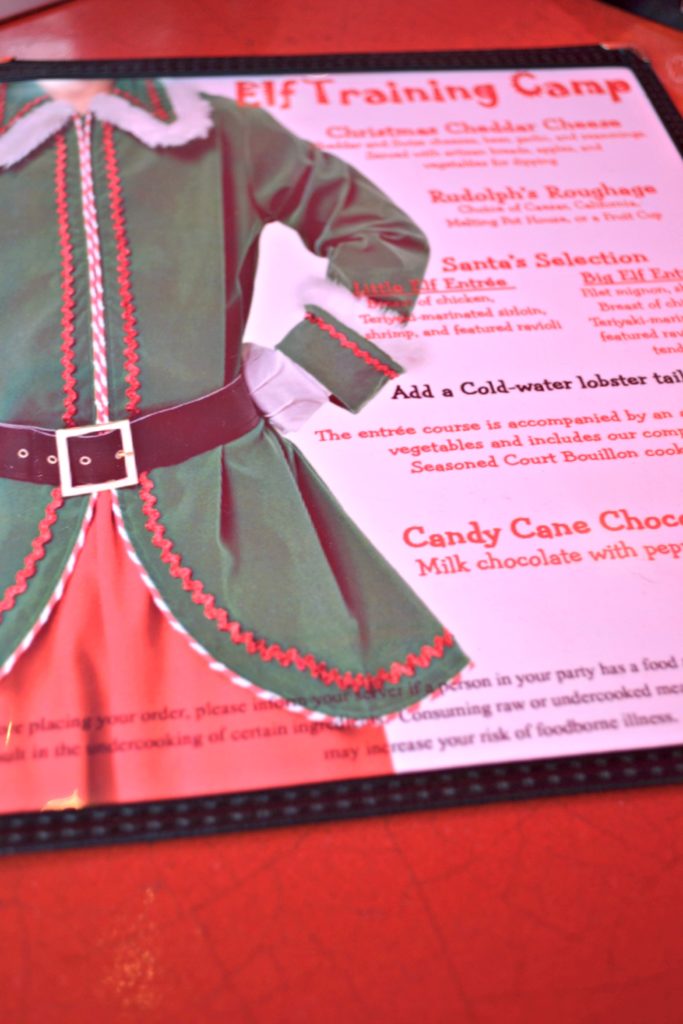 Think fondue brunch, an outdoor tented workshop (that's heated!) and family fun!
The Melting Pot is the original fondue restaurant where guests enjoy several fondue cooking styles and a variety of unique entrees, salads, and unforgettable desserts. But they're more than just a restaurant; they're a unique destination offering a dining experience unlike any other.
They also do an amazing job adding entertainment for your whole family to a fondue meal! The meal is a full 4 courses! It starts with cheese fondue as an appetizer, a salad (I recommend the caesar) the main course and last but not least, yummy dessert with chocolate fondue to dip!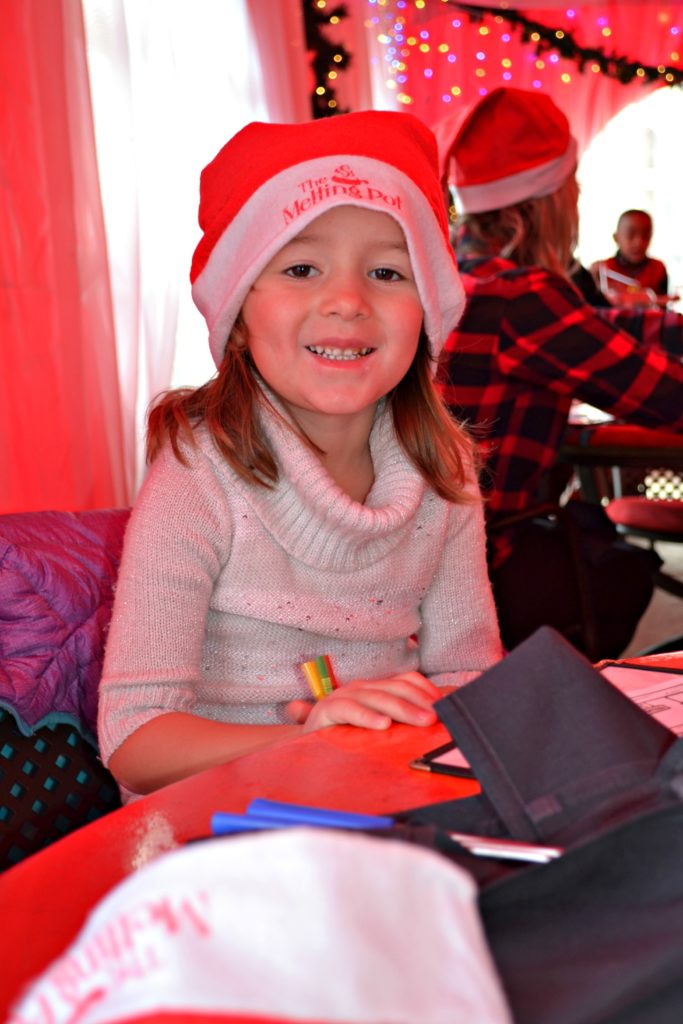 Your whole family can still experience the fun this December! Be sure to call and book your spot to bring your little elves to The Melting Pot on Saturdays and Sundays (December 3, 4, 10, 11, 17 & 18th).
Lunch starts at 11:00am, where you will experience the magic of fondue and enjoy an Elf themed training camp! At the end of your magical 4-course fondue meal, your little elf will be presented with an elf training certification!
Overall it's a yummy family event for the holidays that you need to experience!
(You're little elves will thank you, and so will your belly!)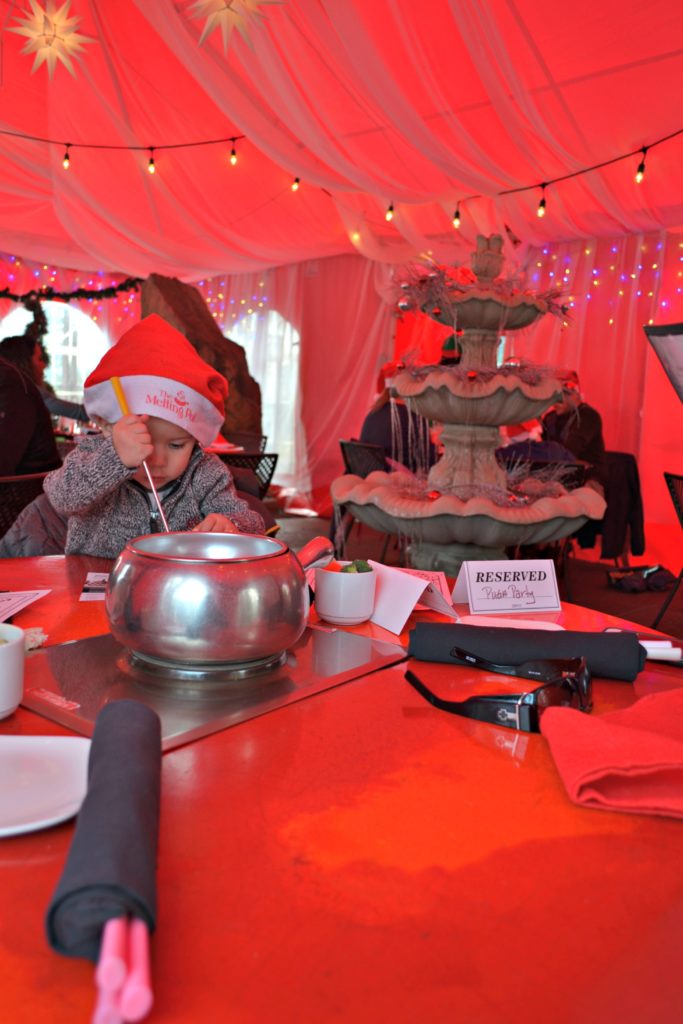 Adults: $45 / Kids 4-12 yrs: $25 / wee-ones 3 and under are free
All prices include the show, a 4-course fondue meal, taxes and gratuity. This is a pre-paid event.

Reservations are required and space is limited. Please call 303-794-5666 to reserve your spot today.