We're officially 30 days from our next Disney Vacation!   We've been planning this vacation for… ummmm… a few years!  Now that it's a month away, our whole family is in Disney mode!  This will be our 5th trip in 5 years, although our 1st time attending Mickey's Christmas Party!! (That's the part we've been planning for years).  After having so many trips in the last 5 years to Disney Parks, we've learned a few tricks to make the most out of your trip to Disney World!
Use this checklist as a guide….not everything will be for you and your family!
Enjoy and have a wonderful time on your next Disney vacation!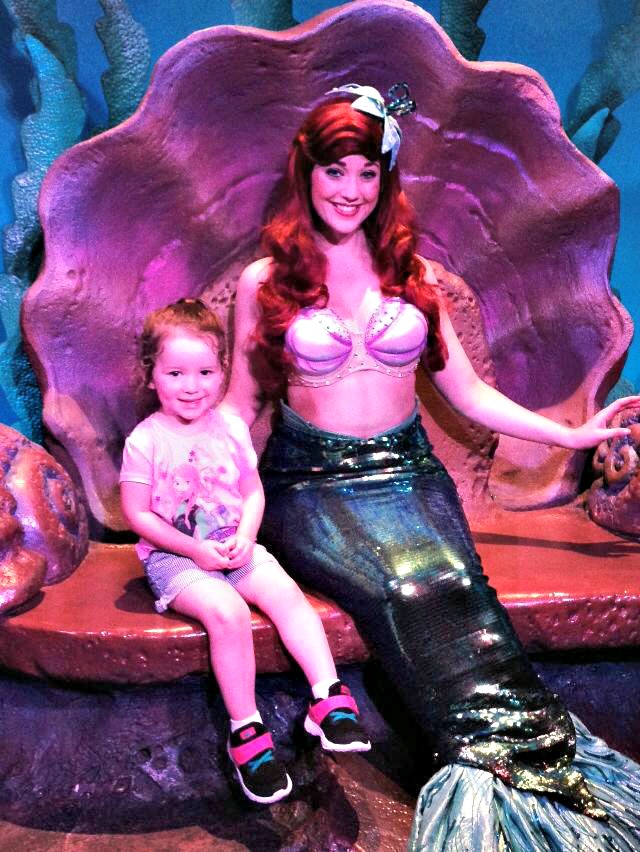 6 Months out
Book your Dinner Reservations: I know I know…this seems like overkill but in the land of Disney planning it is NOT!  If you want the best selection on Disney dining you MUST book your dinner reservations 6 months out!  I can attest to this, I planning on booking a dinner at Belle's castle in the Magic Kingdom.  I set my phone alarm to book the reservation 6 months out, or so I thought.  I miscalculated by 1 day and the entire day was already booked!  As was the rest of the hot Disney restaurants.  If you want to eat at these in-demand spots, book them!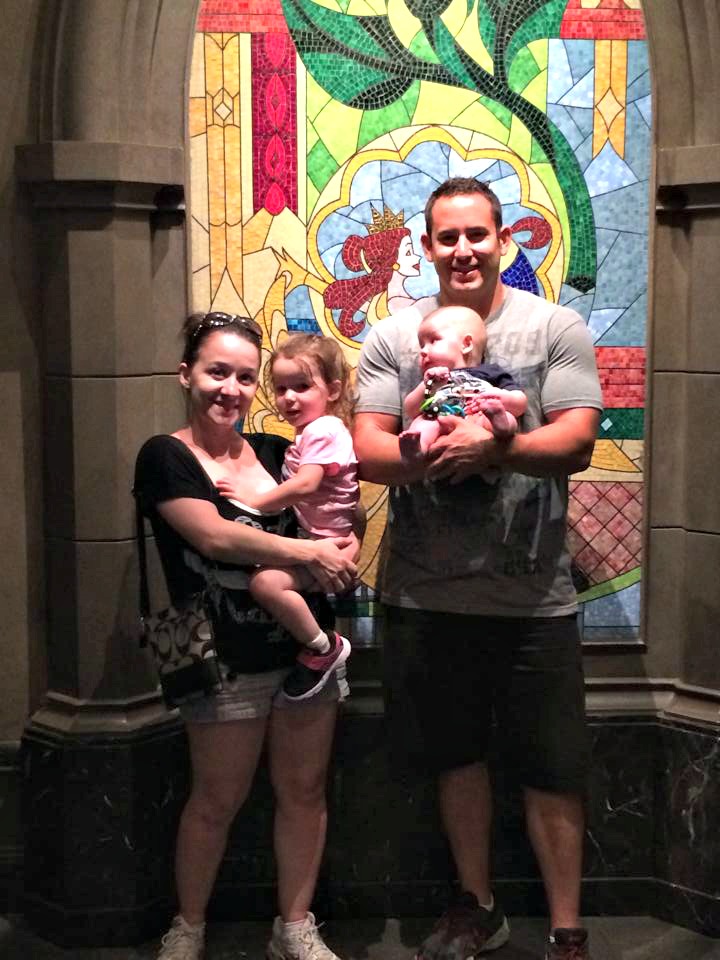 60 Days out
Purchase your tickets for the Parks and…
Book your fast pass selections!  Again, I've been a few hours late in booking our fast pass selections, and popular rides like the Mine Train or the new Frozen ride in Epcot were completely out of fast passes!  They go fast, so book your Fast Passes at exactly 60 days out!  If you don't know what Fast Passes are, they are essentially reservations for rides so you can skip the line.
30 Days out
Start watching the Disney movies.  Assuming you're brining kids (some maybe not) watch those movies that are not on constant replay.  Some of the classics like Mary Poppins, the Jungle Book, Tarzan, Winnie the Pooh, etc.  Why you ask?  I speak from experience.  Last year we were in Disney World.  Our 3-year-old didn't know many of the characters that are in the classics!  Yes she knows Frozen, Belle, the Little Mermaid etc. but she had yet to watch some of this classics!  You'll run into some of these characters or rides in all parks.
Order your Disney Bands!  If you're book a hotel on site, you get FREE band (and you get to customize them).  If you're not staying on property you should still order some.  They make your day in the park easy peasy!  Everything is connected to your Disney bands (Fast passes, reservations, pictures, etc).  Order them!
Make a fun countdown chain!  Have your kids help you and keep the countdown chain in the family room or dining room.  They're great for many reasons!  My 2 year old counts on ours (practice makes perfect) and our 4 year old squeals every night when more more is ripped off!  (One day closer to Disney!! EKK)
Order T-shirts If that's your families thing anyway.  If you've never designed or ordered a T-shirt for any occasion you should.  They're NOT corny and completely necessary!  🙂  And a great way to keep your crew together in the park!  Safety has no price right!?  They're also a great memory souvenir that you can wear around the house forever! 🙂  Custom Ink is who I've used multiple times and completely recommend.
Weeks to Days
Pack! Be sure to bring an extra pair of flip flops to the park!  If your shoes get soaked in a downpour, like we've experienced many times in Fl, you're going to need extra shoes.  I learned the hard way last year!  Plan your comfy and cool outfits for the weather.  You can never be too prepared for a fantastic vacation you're family will love!
Download Disney Apps!  You"ll want the Disney World App that shows you a full map of the park and wait times!  (Be sure to charge your phone and bring a solar charger if needed).