Every year I try to make a goal for myself. Something attainable, new and exciting. Years ago it was to start my Master's program (that I currently am finishing! Graduating in Sept). I wanted to visit Mexico last year (and we did) so this year I made traveling somewhere new to be my goal again.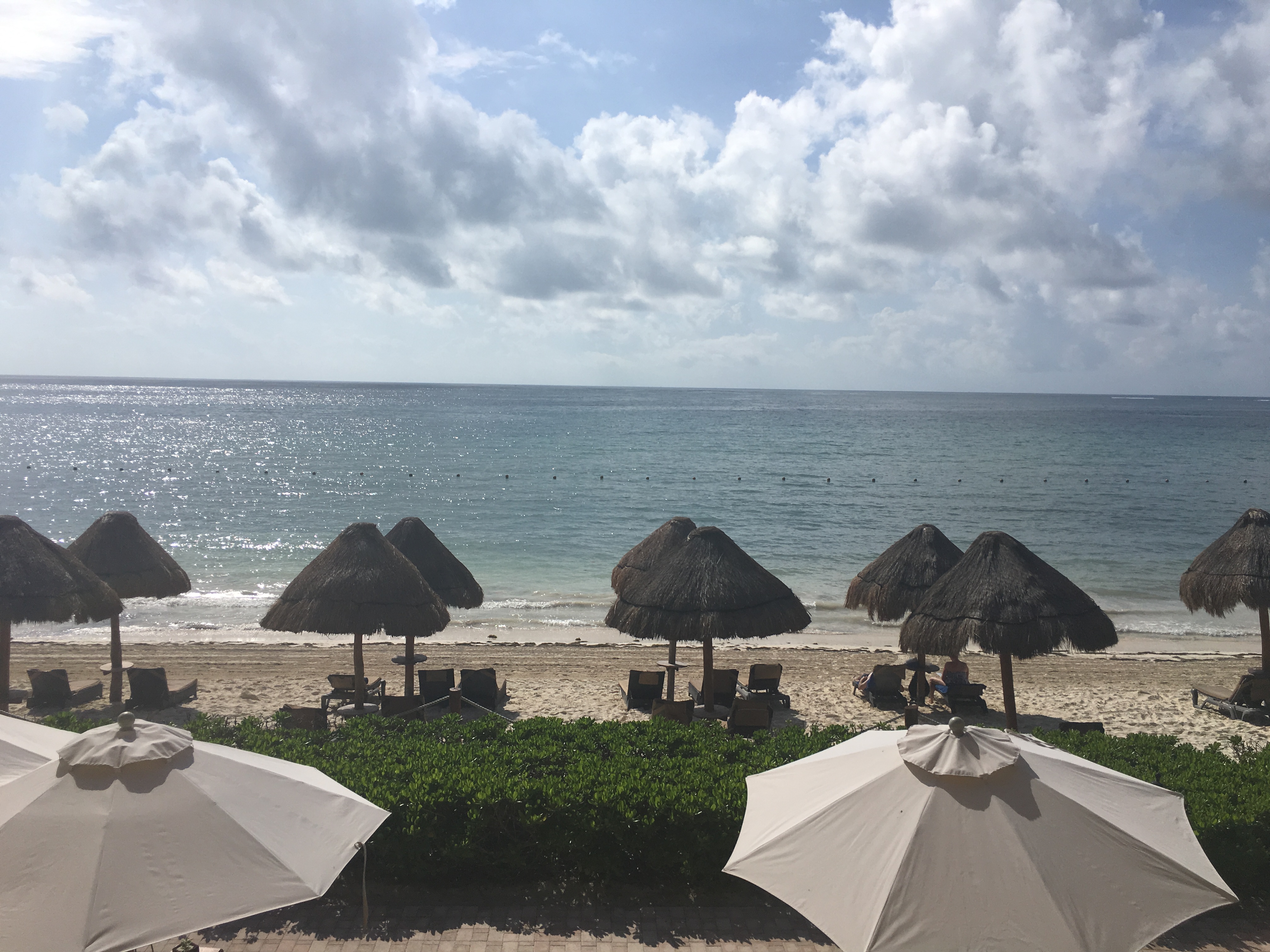 DREAMS
Have you ever had a vivid dream, that you were visiting a place you've never been? You can see street signs, detail in the surrounding views and even can tell what kind of weather the area has in the dream?
Well I had one of those dreams in January.
I had just wrote my 36 things about me post, and my number 22 item on the post was the travel to Europe. (I said abroad but I meant Europe). Writing down that goal must of been the trigger for me, because after that….it's all I could think about.
When I woke up from the dream I knew I dreamt of London. (I've never been to London, but it's #1 on my Europe bucket list). I saw landmarks and traffic, the sun was shining and it was amazing! It felt more then a dream….I felt like I was really there!
So of course I talked all about my dream all morning to my husband. Then I decided to open my email….
There it was.
A DEAL to go to London, at the top of my emails. (Thanks TravelZoo).
So after hours of contemplating and planning, we booked our trip! SO. EXCITED.
Next month we're heading to London, England and Dublin, Ireland for a week (no kids)! I'm seriously counting down the days….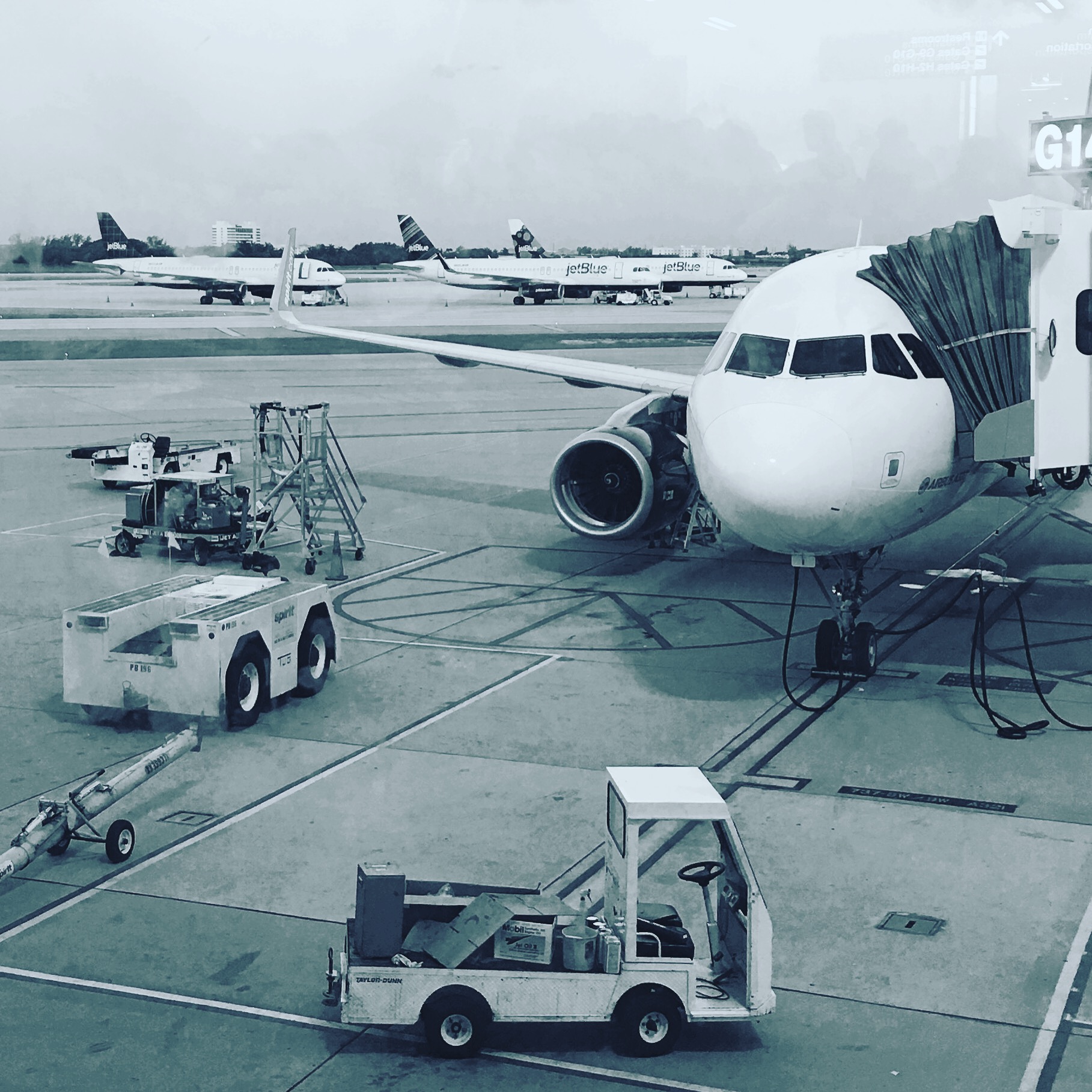 I've traveled outside of the US before…but I've always stayed on our continent. (Eh Canada, Hola Mexico!).
So to cross the ocean and head to Europe…it's a big deal for this mama.
I recently joined a Facebook group for travel inspiration (called Girls Love Travel). There's 25k members in this group, so if you love to travel join that Facebook group! In this group, I've read amazing stories that are inspiring from fellow women around the world that want to travel and make it happen.
I've seen printables posted and ideas of "how to track" where you've traveled before. So of course, I was inspired to make my own printable, with a Disney theme. Kind of a given since we love Disney in our home! 🙂
SO here you go! You can download your own Adventure is out there printable now, and frame it for your travel inspiration! Maybe add it to your dream board, if you have one, or find a fun craft to make with it at home. I'll be glueing mine to a wood board this weekend to hang in my closet! (Remodel coming soon!)
Stay tuned in July for a re-cap of our European vacation!!
Where are you traveling to this year?